The UK's electric vehicle (EV) market hit new heights in 2021, with more battery electric vehicles (BEVs) sold than over the previous five years combined.
According to the Society of Motor Manufacturers and Traders (SMMT), 191,000 new BEVs joined Britain's roads, along with 115,000 plug-in hybrids – meaning 18.5% of all new cars registered in 2021 can be plugged in. This is in addition to the 147,246 hybrid electric vehicles sold, which took a further 8.9% market share. In total, 27.5% of the country's car market is now electrified in some form.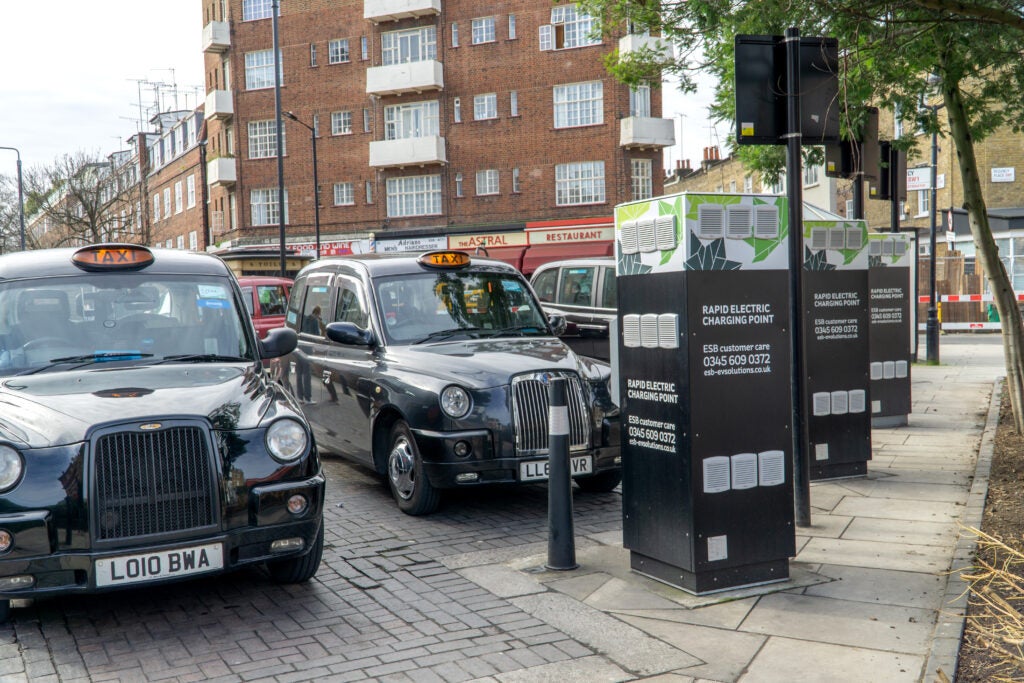 Customer preference for EVs continues to rise, with December seeing BEVs take a record market share in a non-lockdown trading month, accounting for 25.5% of all new registrations. More than 40% of models are now available as plug-ins.
The UK was the third-largest European market for new car registrations in 2021, but the second largest by volume for both plug-in hybrids and BEVs. It is, however, only the ninth largest in Europe for BEVs by market share, despite the country having among the most ambitious climate targets for cars, with the sale of new petrol and diesel cars scheduled to end by 2030.
Norway is streets ahead of the rest of Europe when it comes to EV sales. Over the course of 2021, 65% of new car registrations in the country were all-electric BEVs and 28% were hybrids (22% plug in, 6% non-plug-in).