US energy giant Chevron has agreed to buy the Iowa-based renewable fuels producer Renewable Energy Group (REG) for a hefty $3.15bn.
Chevron said it hoped the deal would accelerate its goal to grow its renewable fuels production to 100,000 barrels a day by 2030 by adding additional feedstock supplies and pre-treatment facilities.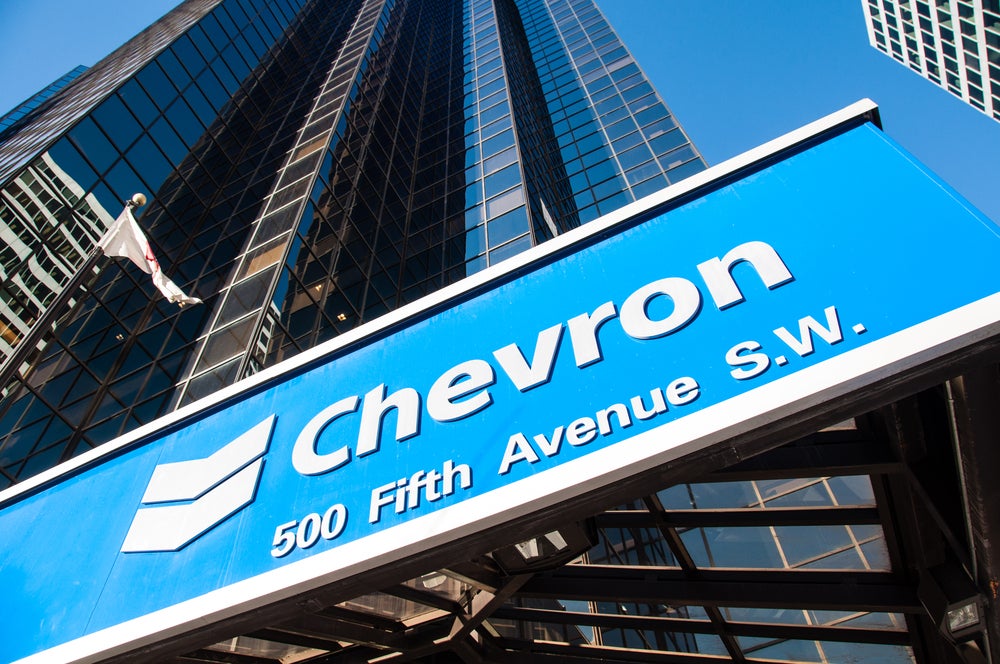 REG operates 11 biorefineries in the US and Europe. In 2020, the company produced 519 million gallons of cleaner fuel, delivering 4.2 million metric tonnes of carbon reduction.
The transaction has been approved by both boards and is expected to close in the second half of 2022, subject to approval by regulators and REG's shareholders.
REG's price tag represents a premium of around 57% on a 30-day average stock price. The transaction is expected to be accretive to Chevron earnings in the first year after closing and accretive to free cash flow after the start-up of REG's Geismar biorefinery expansion.
In May last year, Chevron's shareholders voted against management on a climate change resolution, demanding that the company "substantially reduce" its greenhouse gas emissions.