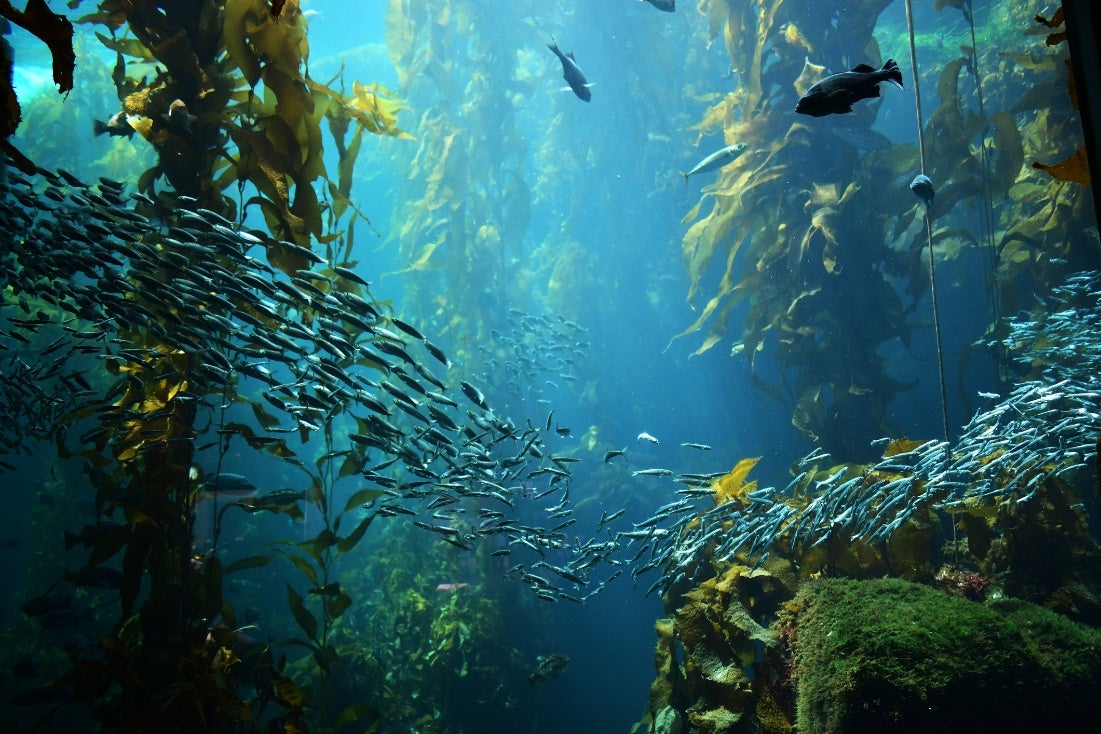 UK carbon credit start-up Carbon Kapture has launched its first seaweed farm dedicated to ocean carbon sequestration, enabling customers to sponsor seaweed growth on ropes to facilitate the direct absorption of CO₂ from the sea.
The harvested seaweed is converted into biochar, a stable form of carbon that enriches soil quality and reduces the dependence on fertilisers.
Carbon Kapture has joined forces with shellfish farmers in Ireland to cultivate the seaweed, with the company stating it aspires for its inaugural farm in Ireland's Mulroy Bay to surpass the size of Amazon's recently funded North Sea Farm 1 by the end of the year. The Amazon-backed project, billed as the world's first commercial-scale seaweed farm, will be located in a wind farm off the coast of the Netherlands.
Carbon Kapture's circular economy model is centred around capturing carbon from ocean biomass and collaborating with the local community to maximise its utility. In the case of Mulroy Bay, the company donates biochar to local farmers to increase crop growth.
Alongside the agricultural advantages offered by biochar, Carbon Kapture says its farms will increase biodiversity and help to improve water quality. Additionally, the company prioritises community engagement, aiming to work closely with schools, universities, councils and businesses to create employment opportunities and raise awareness about climate issues.
"Our partnership with shellfish farmers is a game-changer for the industry and for the fight against climate change," said co-founder Howard Gunstock in a press release.
Carbon Kapture says its maiden farm has the potential to expand to 250 hectares, which would be one of the largest seaweed farms globally, capable of cultivating approximately 11,000 tonnes (t) of seaweed annually.
"We are excited to be partnering with local farmers to distribute our biochar," added Dave Walker-Nix, CTO. "By working with the local community in County Donegal, we can ensure that our process has a positive impact on both the environment and the economy."
"The most exciting aspect of this model is the potential for exponential growth," said Paul Rees, chief revenue officer. "It takes us a matter of months to create a new Carbon Kapture partnership farm. Given the right interest levels, we aim to establish a global network of 200 farms over the next ten years, which could capture over 364,000t of CO₂ per year. We are interested in speaking with companies that wish to distinguish their net-zero plans from their competitors. To achieve our growth plans, we are actively looking to build relationships with shellfish and seaweed farmers across the world."