The world's carbon capture and storage (CCS) capacity grew by 44% over the past year, according to new figures released in October 2022 by think tank the Global CCS Institute. With 61 new facilities added to the project pipeline in 2022, the CO2 capture capacity of all CCS facilities under development has increased to 244 million tonnes per annum (mtpa).
A record-high 196 commercial CCS facilities are in the project pipeline, including 30 projects in operation, 11 under construction and 153 in development, according to the Global Status of CCS 2022 report.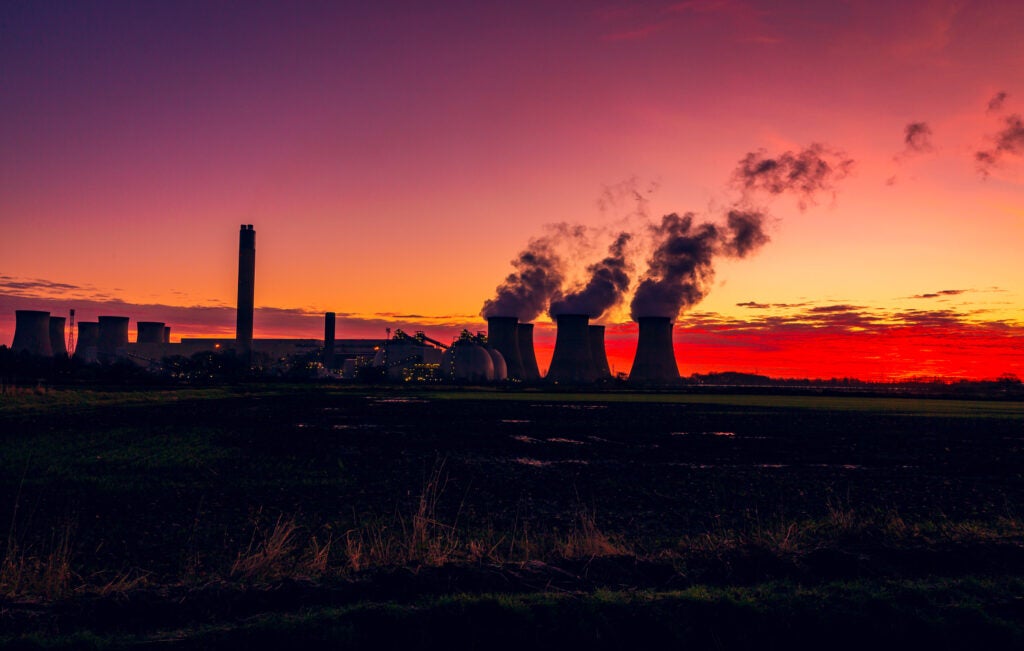 The US's Inflation Reduction Act (IRA) passed earlier this year provided enhancements to the 45Q federal tax credit for CCS, which the Global CCS Institute believes could increase the deployment of the technology by 13-fold, or more than 110mtpa, by 2030 compared with existing policy. In Europe, the Danish government has committed €5bn ($4.94bn) to CCS over ten years, and the Dutch government has more than doubled the SDE++ programme, a renewable energy and CO2 reduction subsidy, since its launch to €13bn.
"The latest, most credible scientific analysis from organizations including the Intergovernmental Panel on Climate Change and the International Energy Agency highlights that reaching our climate goals is practically impossible without CCS," Global CCS Institute CEO Jarad Daniels said in a statement.
"CCS is the Swiss Army knife of climate mitigation – it will continue to play multiple, unique roles in decarbonising the global economy. Many essential industries like cement and chemical production have no other viable path for deep decarbonisation other than CCS."