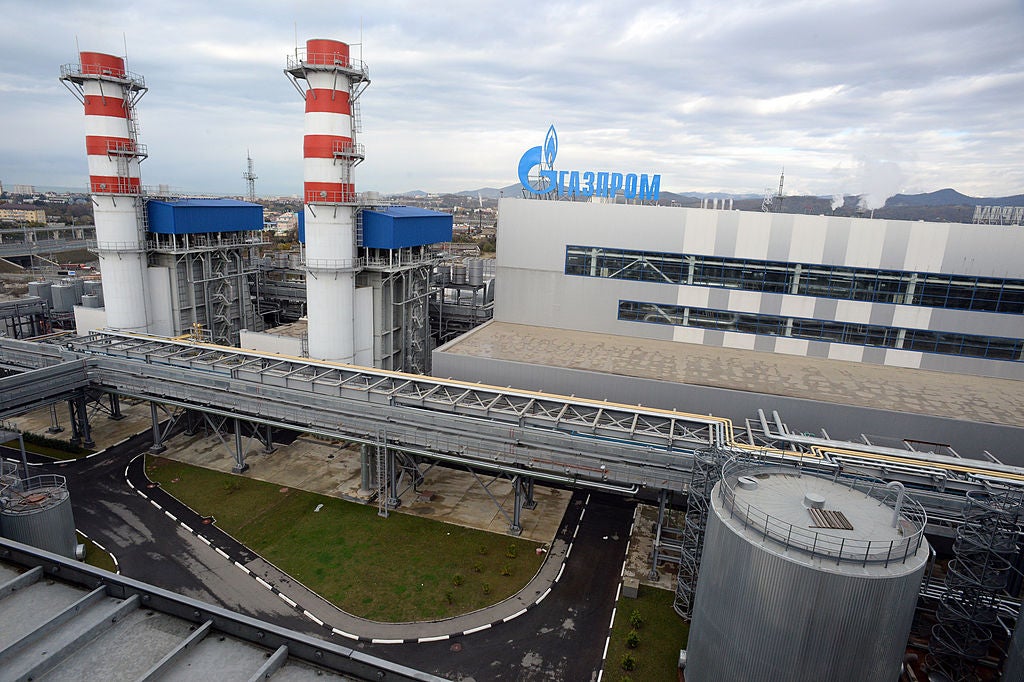 The Russian invasion of Ukraine, and the end of a rule-based Europe, will permanently change European energy policy, and indeed our general perception of supply chains.
There is hardly a European country left that doesn't have plans to reduce its dependency on Russian oil and gas, and quite rightly so. We shouldn't co-finance a war of aggression, or be beholden to a regime that resorts to energy blackmail, as the cases of Poland and Bulgaria illustrate.
However, there is still 'reality' out there, which seems to collide ever more fiercely with morally charged demands by the well-meaning. Weaning ourselves off Russian oil and gas will not be quite as easy as the delightfully naïve placards "wear jumpers and stop buying Russian gas" suggest. Sadly things are more complex than this, not least as we are facing a trinity of mutually exclusive policy problems, which we need to carefully balance. These problems are sustainability/climate change versus maintaining competitiveness (the price of energy determining our economies' survival) versus the security of supply (the ability to heat or produce).
As things stand, there are no pretty options. We might need to make a few unpalatable choices along the way. It is therefore necessary to look at the options before us.
Short-term replacements of Russian fossil fuels
In the long run, there are lots of things we can do – but if Russia turns off the tap right now, we are in difficulty. The first priority, therefore, is to find short-term supply fixes.
How well do you really know your competitors?
Access the most comprehensive Company Profiles on the market, powered by GlobalData. Save hours of research. Gain competitive edge.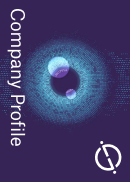 Company Profile – free sample
Thank you!
Your download email will arrive shortly
Not ready to buy yet? Download a free sample
We are confident about the unique quality of our Company Profiles. However, we want you to make the most beneficial decision for your business, so we offer a free sample that you can download by submitting the below form
By GlobalData
The European Commission, and ministers of individual countries, are busy shuttling between European capitals as well as the likes of Doha, Algiers, Cairo and Baku.
Interesting how quickly things can change; only a few month ago, the vocal Western left was outraged about the exploitation of foreign workers and demanding a boycott of the football World Cup in Qatar, while these days they seem to be pretty happy with the Qataris, if only they can help us replace Russian oil and gas.
Which points to a more general point we need to take into consideration. With the 'Lieferkettengesetz' (the new Supply Chain Act that seeks to protect the rights of people producing goods for the German market) and the rapidly increasing standards we demand, we run the risk that some countries might find it too onerous to sell to such fickle customers, constantly concerned about taking the moral high ground in everything, all the time.
Not only is replacing fossil fuels from Russia with fossil fuels from somewhere else not doing much for sustainability, there is the very real risk that gas pipelines from Algeria or oil from Nigeria might soon have us run into another problem.
With Russia and Ukraine being the biggest exporters of wheat into the Levant and Africa, there is a high likelihood that we will see food price hikes in these regions, leading to social and political instabilities, which apart from the suffering of the local populations might result in the flow of hydrocarbons being less stable than we like it to be.
We need to wake up to the fact that we might need to have to accept some 'un-woke' compromises, and that moral signalling might need to take second place for a while, in particular given that this issue isn't just about personal consumption (and hence personal choice) but also about industrial use. If Europe wants to be a region that 'makes' things, it will need to deal with these challenging dilemmas in a way that isn't closing the door to manufacturing in Europe.
A helping hand from an old friend: LNG
Compromise is also the key theme in the area of liquefied natural gas (LNG). Next to Russia, the biggest supplier of gas is the US, but US natural gas is mostly extracted through fracking, an environmentally questionable process of pressing water and chemicals into layers of rock to free up the gas. Also to take into consideration is the climate balance of shipping LNG to Europe and re-gasifying it.
So we are back to the policy trinity. Do we want to be 'squeaky green' or do we want to keep our heating and economy running at a price that can be afforded by the bottom 85% of our population?
It should be added that US President Joe Biden promised the EU the delivery of 50 billion cubic metres of LNG, which effectively means the US will have to cut supplies to some of its Asian partners in order to help Europeans wean themselves off Russian gas.
We might be well advised to weigh our options carefully before we come out with a high-handed European value judgement. Let's check that first against the reality of what is doable.
The 'obvious' alternative: nuclear
Another oft-mentioned solution for replacing Russian oil and gas, and generating energy that is cheap and does not impact carbon emissions, is to ramp up nuclear power production.
This sounds straightforward, but light-water reactors tend to operate on enriched U-235 uranium. While only a tiny fraction of uranium is mined in Russia, nearly 50% of it is enriched by a subsidiary of the Russian state-owned Rosatom, and another 15% by its Chinese counterpart CNNC.
If the entire Russian energy sector were to be sanctioned (rather than the mere sham fights about Russian oil and gas), half of the nuclear reactors on this planet (presumably those of the West) would go cold.
The 'even better' alternative: renewables
A similar situation emerges should the much-touted move to renewables be pushed through in earnest. Irrespective of the fact that it will take years to build the infrastructure – both renewable energy production and the grids to distribute it – it leads us into a similar dependency.
If we simply go down the route of renewables as discussed now, we exchange dependency on Russia for hydrocarbons with a dependency on China for rare earth minerals.
The 15 'lanthanides', together with scandium and yttrium, which are known as rare earth metals, are essential for producing permanent magnets, without which robots, fuel cells, batteries or wind turbines remain a distant dream.
[Keep up with Energy Monitor: Subscribe to our weekly newsletter]
It is well known that China is controlling approximately 70% of global output of these materials, and that it is not averse to using them as a tool of foreign policy, as Japan has already learnt to its detriment. I am not sure this is significantly increasing supply stability in the long term.
None of this is to say to 'do nothing' – quite the contrary. It is just that sometimes it is better not to be carried away by the first fury of emotions but to have a long-term plan that lasts beyond the next few months and actually achieves real change.
Rather than indiscriminate, rashly declared sanctions, we need a long-term approach of investing in technology for synthetic rare elements, the construction of LNG terminals, a European-wide hydrogen backbone and a continental grid for electricity. This would mean a consistent restructuring of our industries and mobility, with no eye-catching headlines, but instead an unsexy, long slog.
Editor's note: This article first appeared on our sister site Investment Monitor.