Cutting less than a third of the wheat from Europe's biofuel mix could compensate for Ukraine's failing supply and shield EU livestock farmers and consumers from food shortages, campaign group Transport & Environment (T&E) announced at the end of March.
A total elimination of wheat from EU biofuel production would free up more than 20% of Ukraine's total wheat exports and enhance food security across those countries dependent on Ukrainian wheat, it said.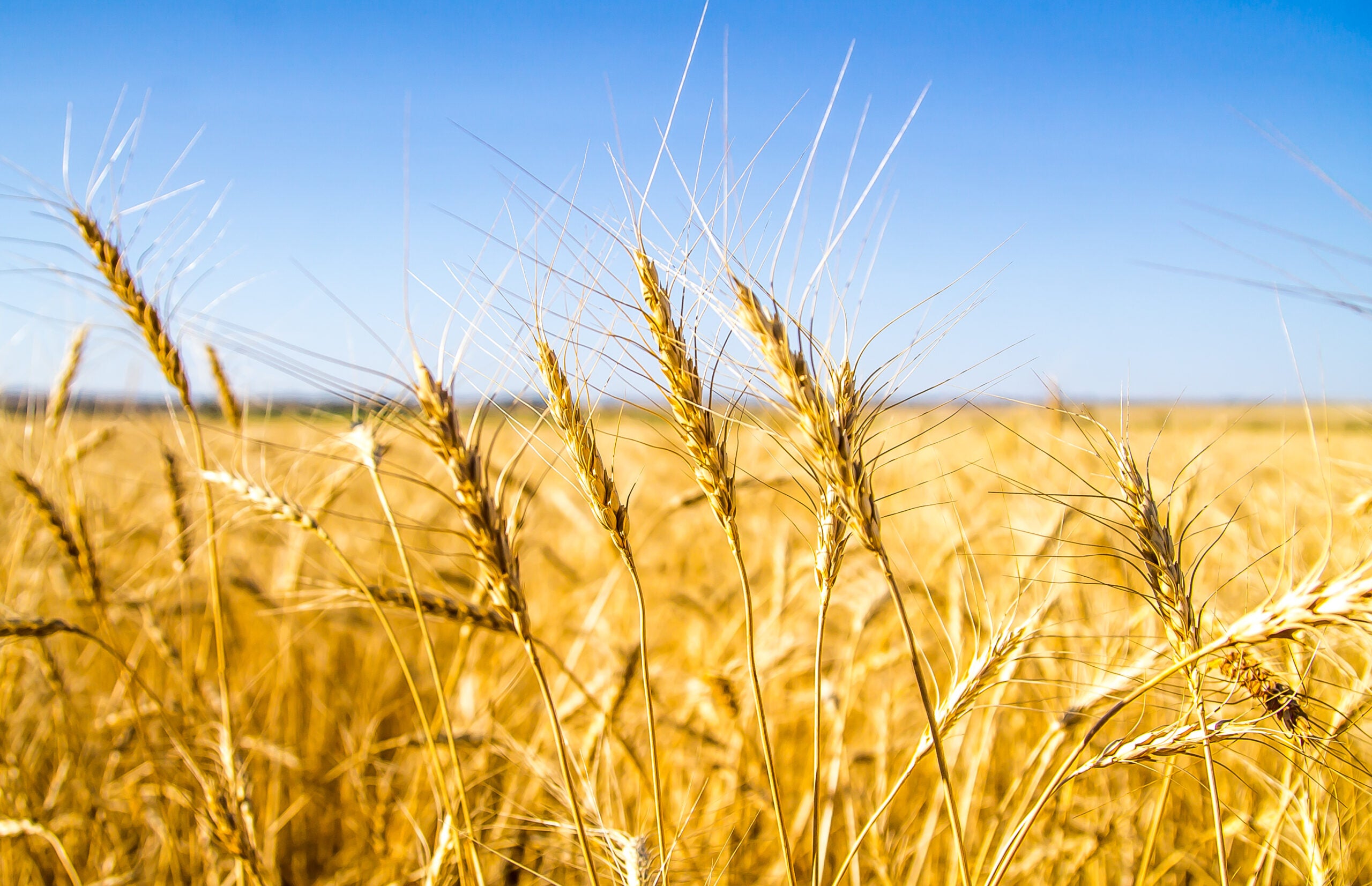 T&E calls for national governments to immediately halt the use of food crops in biofuels and urges the European Commission to encourage its member states to do so.
The report comes after Russia's invasion of Ukraine induced record-high grain and vegetable oil prices, and highlights that – despite concerns for food security – Europe continues to convert 10,000 tonnes of wheat into ethanol for use in cars daily (equivalent to 15 million loaves of bread).
It condemns the European biofuel industry for lobbying to increase the use of food crops in biofuels and stresses that doubling home-grown biofuels would require vast tracts of land and replace just 6.5% of EU crude oil, gasoline and diesel imports from Russia.
The report reminds readers that low-income countries such as Egypt, Turkey, Bangladesh and Pakistan will be disproportionately affected by a food crisis, since their share of Ukraine and Russia wheat imports is high.