Aligning electric vehicle (EV) charging to when cleaner power is available on the grid could save 800lb of CO2 per vehicle annually, on top of the savings that already come with driving an EV, US-based think tank RMI and environmental tech non-profit WattTime find in a new report.
The 800lb CO2 saving is equivalent to the emissions from driving a conventional, fossil-fuelled car 900 miles, they calculate.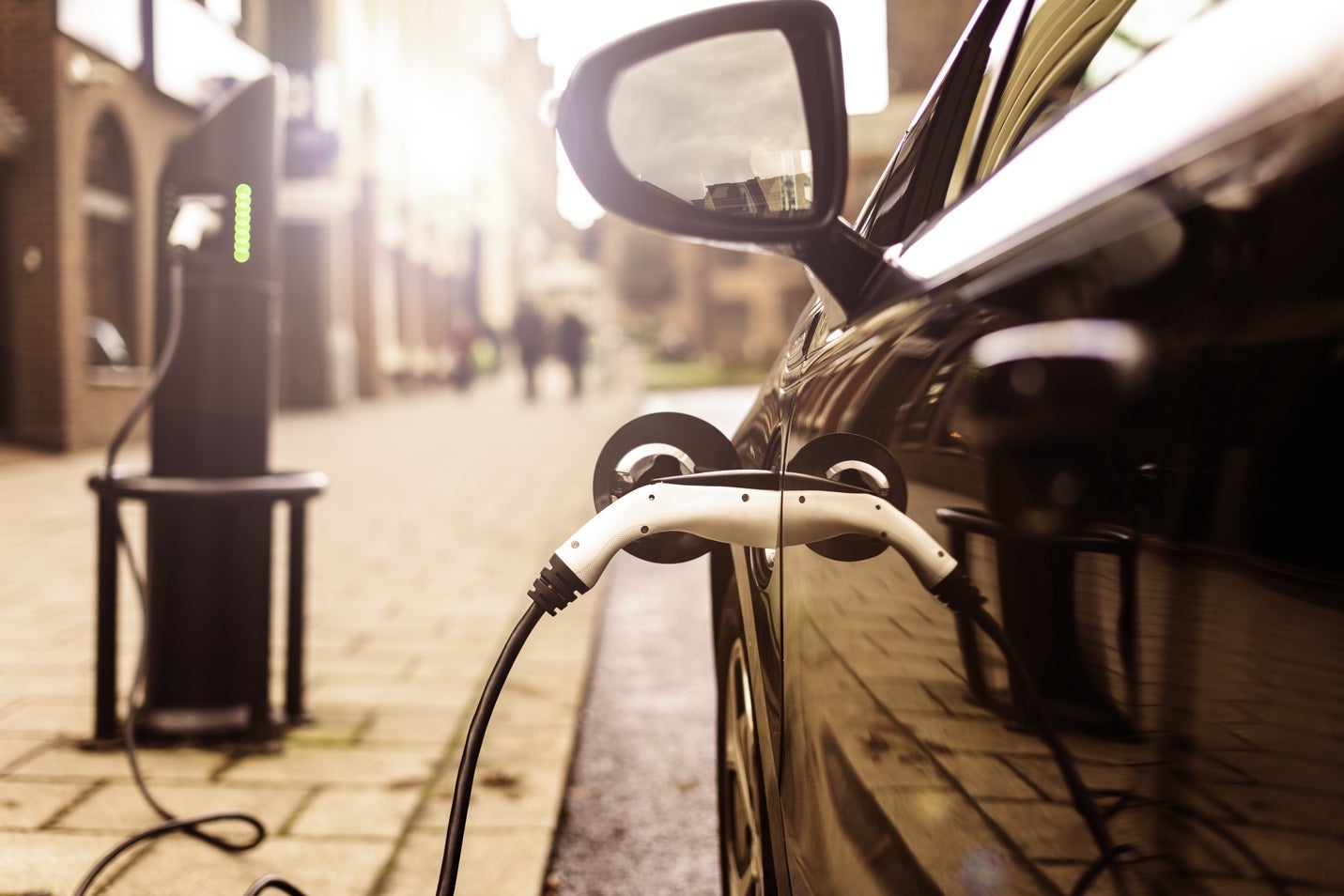 The report, published on 8 March, compares differences in grid mixes in six regions in the US and finds that even on dirtier grids, with a lower penetration of renewables, smart charging can reduce emissions. For example, in the western Colorado and Wyoming area, where nearly 70% of the energy mix is coal, the study finds possible CO2 savings of up to 20%.
In addition to the impact of the local electricity mix, EV-owner charging behaviour is also accounted for. A combination of faster charge time and longer dwell time (the amount of time the car is parked at a charger) resulted in the greatest emissions savings.
The idea is that by using a real-time emissions signal from built-in software that works based on existing grid emissions data, EV owners can optimise their charging.
According to the analysis, charging one million EVs at an optimised time on today's US grid would deliver savings equivalent to taking between 20,000 and 80,000 additional conventional vehicles off the road.
"As more clean energy is deployed and variations in grid emissions throughout each day increase, there is a growing opportunity to sync EV charging with times of lower emissions and avoid times of higher emissions," said Christy Lewis, director of analysis at WattTime and co-author of the report.
The study was completed prior to the Ukraine war, which has resulted in surging commodity prices that could potentially impact the growth of the EV sector. Earlier this year, a separate study by market research company Ipsos concluded that more than a third of US consumers are now willing to consider a battery EV.