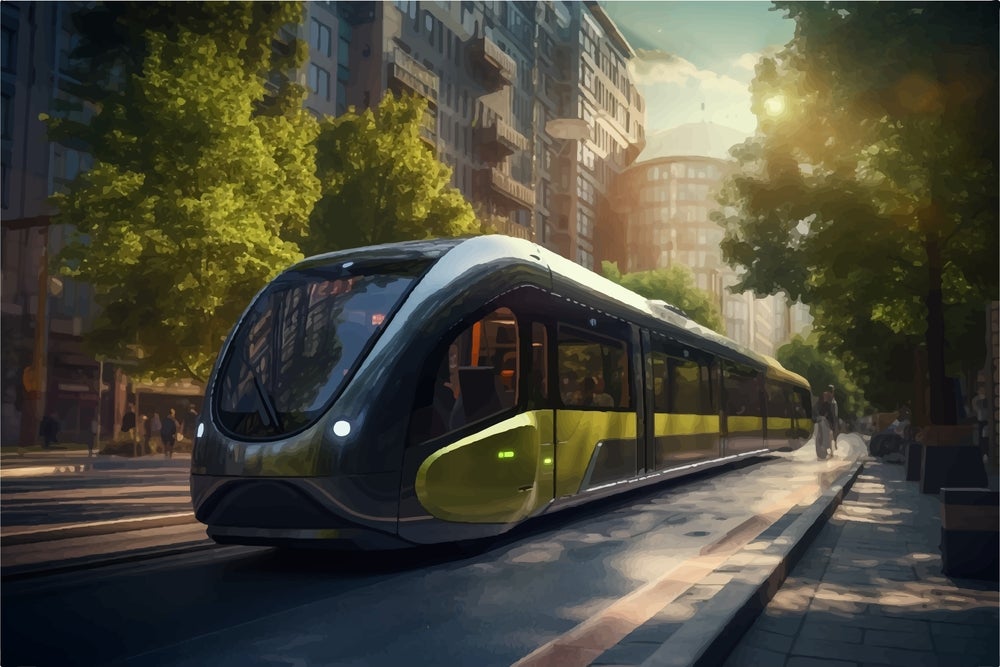 Companies in the rail sector are actively working on decarbonisation and transitioning to renewable energy sources. But many of the new technologies that are being developed can be too expensive to be viable, or even hazardous in their own rights.
The electrification of the transportation sector is a significant part of the effort to reach the European Union's decarbonisation targets and forms a critical link in the energy transition.
Supporting the development of these new energy sources, Allegro Energy CEO, Thomas Nann provides an insight into its rail products, including the high-performing supercapacitors and the redox flow batteries, the company has developed, which in turn create "truly sustainable and scalable solutions".
When was Allegro founded?
We founded Allegro Energy in 2021 out of the Victoria University of Wellington, New Zealand, with a passion for mitigating climate change and a relentless pursuit of excellence.
The team behind Allegro has dedicated years to conducting academic research at various universities, which resulted in the discovery of a new type of electrolyte platform that offers significant advantages over state-of-the-art electrolytes.
The discovery will likely remain one of the most memorable moments in all our lives. We had asked the question: why not make an electrolyte with both water and solvent components in a microemulsion? We were completely blown away at how well it worked.
How well do you really know your competitors?
Access the most comprehensive Company Profiles on the market, powered by GlobalData. Save hours of research. Gain competitive edge.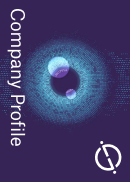 Company Profile – free sample
Thank you!
Your download email will arrive shortly
Not ready to buy yet? Download a free sample
We are confident about the unique quality of our Company Profiles. However, we want you to make the most beneficial decision for your business, so we offer a free sample that you can download by submitting the below form
By GlobalData
This breakthrough technology can be used in various types of electrochemical energy storage systems, including supercapacitors and redox flow batteries, making it a game-changer for the energy storage industry.
We've won a number of awards, including the New South Wales cohort in Australia's ON Prime programme and securing a place in the national finals of the ClimateKIC challenge. We've also been part of several startup programmes like EnergyLab in Australia and Third Derivative in the US.
Allegro's founders, Rohan Borah, Fraser Hughson and I, all have deep academic backgrounds. Recognising the need for a diverse skill set needed to scale, we attracted commercial and engineering/manufacturing expertise from an early stage.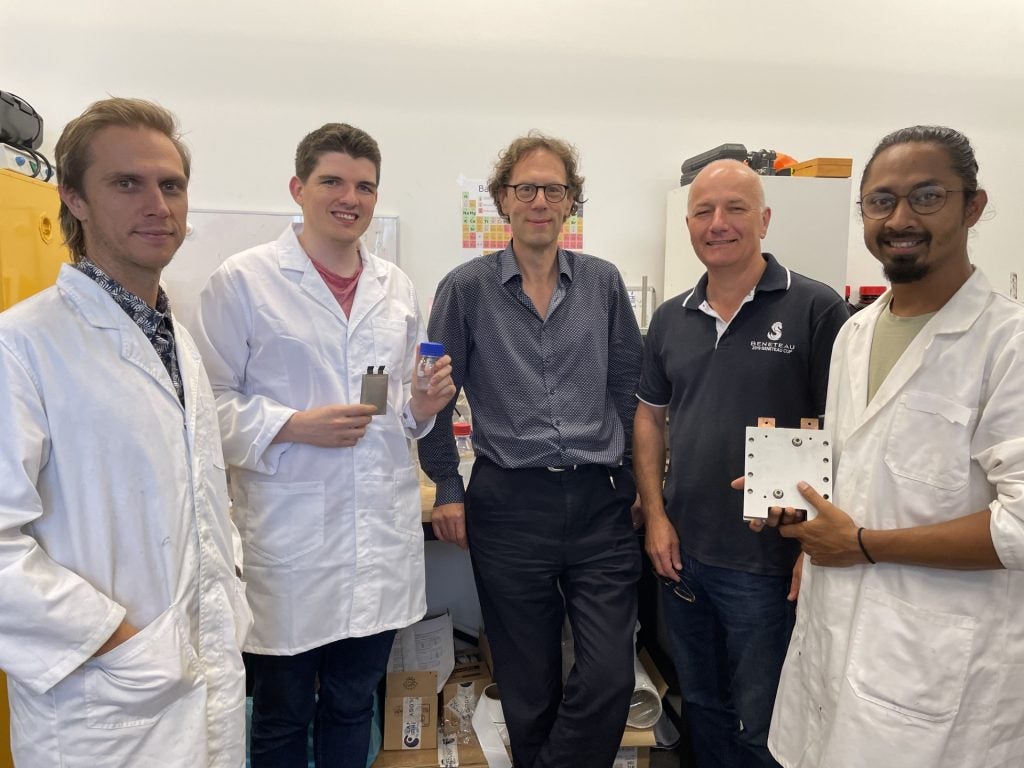 What is Allegro's mission in the transport sector?
Electrifying the transport sector is an absolutely crucial part of the energy transition.
As we transition to renewables, energy storage is crucial in almost every aspect of this transition. While the dominant technology of lithium-ion batteries is an excellent choice for many applications, it's not a one-stop shop.
For example, these batteries are not well suited for short-duration high-power applications and long-duration storage. We are not only offering a solution for these two markets, but a truly sustainable and scalable solution.
The discovery will likely remain one of the most memorable moments in all our lives.
Allegro Energy's products are contributing to this in two ways: Allegro's non-flammable, non-toxic and high-performing supercapacitors will be used in a range of applications such as public transport (for example the light rail runs on supercapacitors), in combination with batteries in cars and others.
Allegros's second product – redox flow batteries – will be used in superfast charging stations and larger renewable energy infrastructure for arbitrage and firming the grid.
The market for our batteries is enormous and spans everything from light rail to electric buses or renewable energy power plants.
Virtually every country and every energy company in the world is searching for the kinds of non-flammable, non-toxic, cost-effective storage solutions that we are developing.
What are the advantages of using supercapacitors compared to traditional energy storage solutions for light rail?
Supercapacitors are very efficient for short-duration, high-power storage. There are two general options for using them in light rail systems, a supercapacitor-only solution or a hybrid supercapacitor/battery solution.
An example of a supercapacitor-only solution is the light rail in Newcastle, Australia, and other cities around the world. This works only if the light rail can recharge frequently at regular stops while passengers are leaving and entering the train.
For example, the Newcastle light rail recharges for 20–30 seconds at each stop, which is enough to get it to the next one. The obvious advantage of this solution is that the train can – in principle – operate 24/7, without having to stop for long periods of time for recharging.
Moreover, the overall energy pack is smaller, because less energy has to be stored at a time.
A hybrid supercapacitor/battery solution is an attractive solution when frequent, short recharging is not possible. Supercapacitors are very good at handling high-power and kinetic energy recovery systems.
This means that power can be drawn and put back into the supercapacitor when accelerating and braking, while the 'base load' is supplied by batteries.
The advantage of this approach is that it extends the range of the train while requiring fewer batteries, and extending the lifetime of the batteries because high-power charging/discharging is avoided.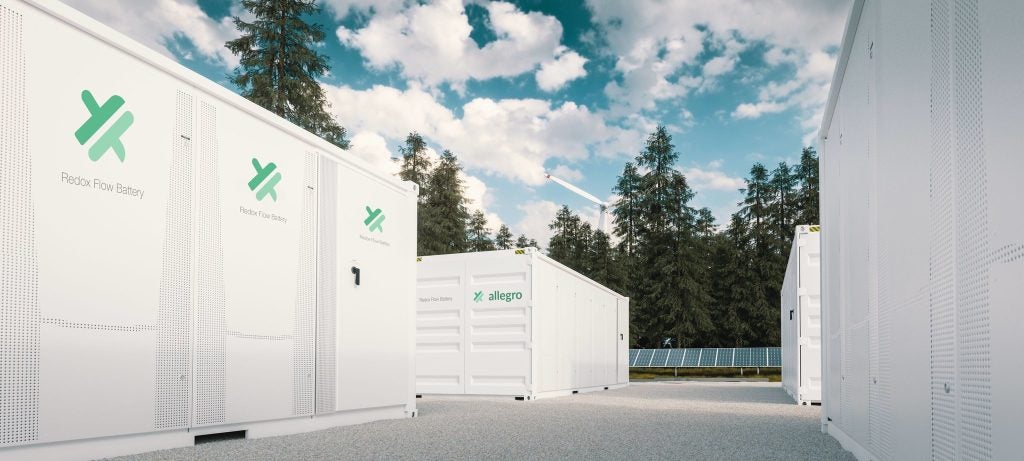 What sets your solution apart from existing technologies?
Our supercapacitor is a "drop-in" solution that is cheaper and less hazardous than any supercapacitor that we are aware of.
Our main differentiator is the proprietary electrolyte that we use. It's water-based and comes with all the advantages of water: it isn't flammable, is low cost, and has no rare or otherwise difficult materials to source.
However, in our two products, supercapacitors and redox flow batteries, this electrolyte makes no compromises on performance – on the contrary. So, while our products are less expensive and hazardous when compared with competitors, they show excellent performance.
Our supercapacitors have similar cycling characteristics to current products, and we rate our redox flow batteries for a minimum 20-year life span. However, given the characteristics of all of our materials, all of our products are set apart because they are much easier to recycle and fully compatible with a circular economy.
What does the future hold for Allegro?
Allegro Energy is currently in the pilot stage. We are looking for customers that are interested to trial our new supercapacitor and redox flow battery technology across a range of use cases because both technologies have wide potential applicability.
We realise that the technology that is required to fully transition to a renewable economy does not exist yet. Allegro Energy has made it its mission to provide this technology.
We are scaling as rapidly as possible in response to strong global demand in long-duration energy storage, which it's estimated represents a total addressable market of $3.5trn.
Most recently, the Origin Energy deal [Origin Energy acquired a 5% stake in Allegro Energy in July] underscores both present interest and future plans on the road to building a gigafactory.
Editor's note: This article first appeared on our sister site Railway Technology.