Larger electric vehicles (EVs) coming to market, the expansion of public charging stations, gas prices at an all-time high, and increased federal and state-level purchasing incentives are all signalling a bright outlook for the battery electric vehicle (BEV) market in the US, according to a new report from market research company Ipsos.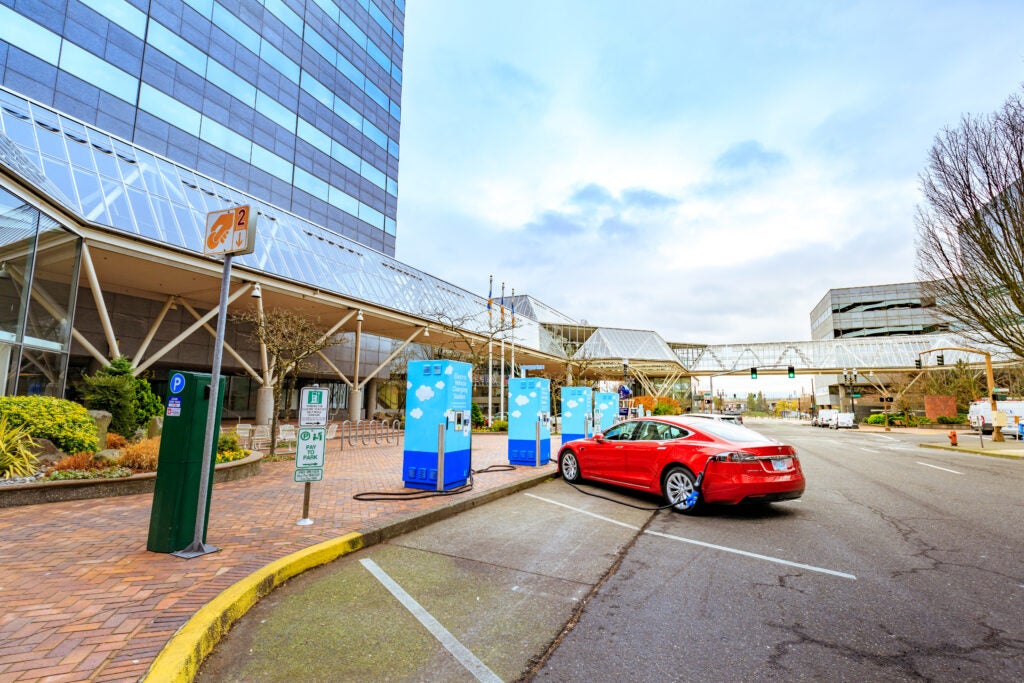 Interest in BEVs has tripled since 2018, according to the Ipsos Mobility Navigator Study, with more than a third of US consumers now willing to consider one. "This is the highest level we have monitored over the last few years and is an encouraging trend for broader adoption," states the report.
The US EV market has lagged behind the European market, but the 2021 LA Automobility conference in November introduced an array of new models that were all of a larger size (SUVs, crossovers or trucks), which is popular with the US consumer.
The new additions also come at an opportune time as the country's new infrastructure bill increases federal support for EV purchases. The expansion of a public charging infrastructure will also make it easier for consumers to take longer trips.
Finally, gas prices are at an all-time high, meaning conventionally powered vehicles are fast becoming less economical compared with EVs. The last time gas prices rose as significantly, in 2012, Toyota Prius Hybrid sales jumped about 50%, demonstrating consumers' willingness to shift vehicle preferences due to rising fuel costs, says Ipsos.