More than a decade after the Fukushima nuclear disaster, Japanese policymakers are shifting their stance on nuclear power. Japanese Prime Minister Fumio Kishida plans to reopen dormant nuclear reactors that went offline after the disaster to improve the country's energy security.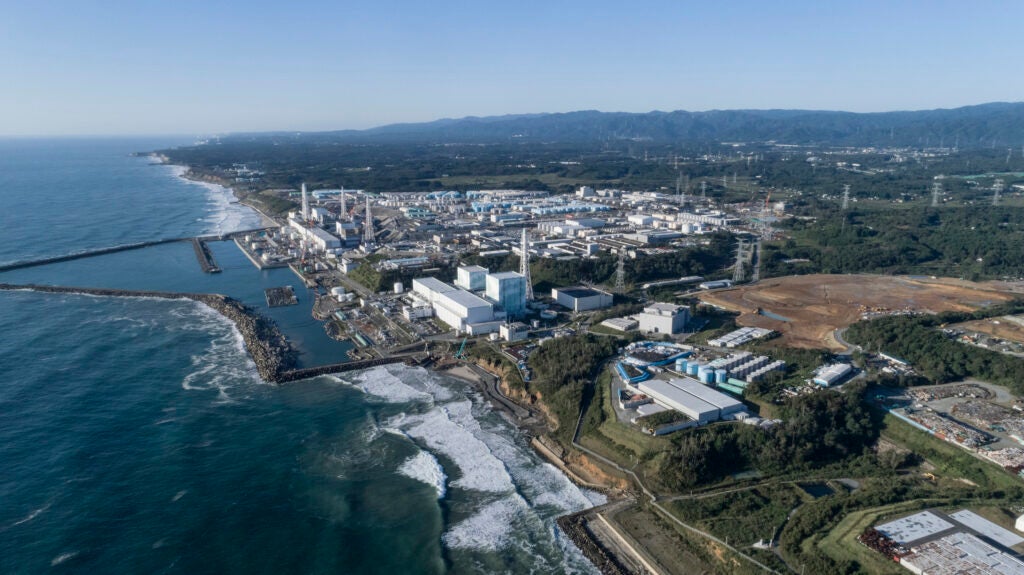 Before the accident in 2011, nuclear accounted for around 30% of Japan's power generation. Two years after the disaster, all nuclear plants were closed until they passed safety checks set by the Japanese nuclear regulator. Currently, nuclear only generates 6.4% of power in the country. The prime minister's goal is to raise this to at least 20% by 2030.
The plans to step up nuclear energy could not only aid the archipelago's energy security but also help with Europe's energy crisis, according to Fatih Birol, the International Energy Agency's executive director.
"Restarting nuclear plants is good news for Japan but also a big help for Europe during the winter," said Birol in Tokyo on 27 September according to Reuters. "If Japan restarts (more) nuclear power plants, Japan will import less LNG and more LNG will become available in the market, helping Europe survive for the next few months."
Japan is one of the world's largest importers of LNG and relies on energy imports for 90% of the country's energy needs. In 2022, Japan imported 101.3 billion cubic meters (bcm) of LNG. In comparison, Europe imported a total of 108.2bcm of LNG.
Japan currently has 33 operable nuclear power reactors. However, only ten have so far received clearance to restart from the country's regulator. A further 15 are in the process of requesting restart approval, while the remainder have not yet initiated this process, according to the World Nuclear Association.
The aim is for 19 reactors to be operating this winter. The question, however, is how many nuclear reactors can come back online in the short term. The lengthy clearance process cannot be shortened, the country's regulator told Bloomberg in September.
With global worries about energy security in the wake of Russia's invasion of Ukraine, more policymakers are looking to return to nuclear power. In Germany, there are plans to delay the nuclear phase-out that was scheduled for the end of 2022. In California, the lifespan of the state's last remaining nuclear power plant has been extended.