The world would generate $78trn in net 'social benefits' by replacing coal with renewable energy, according to a new working paper from Imperial College Business School.
The net gain in switching from coal to renewable energy sources would be equivalent to about 1.2% of global GDP per year until the end of the century, according to the study. Per tonne of coal, that would represent a net gain of around $125 and $55 per tonne of avoided coal emissions.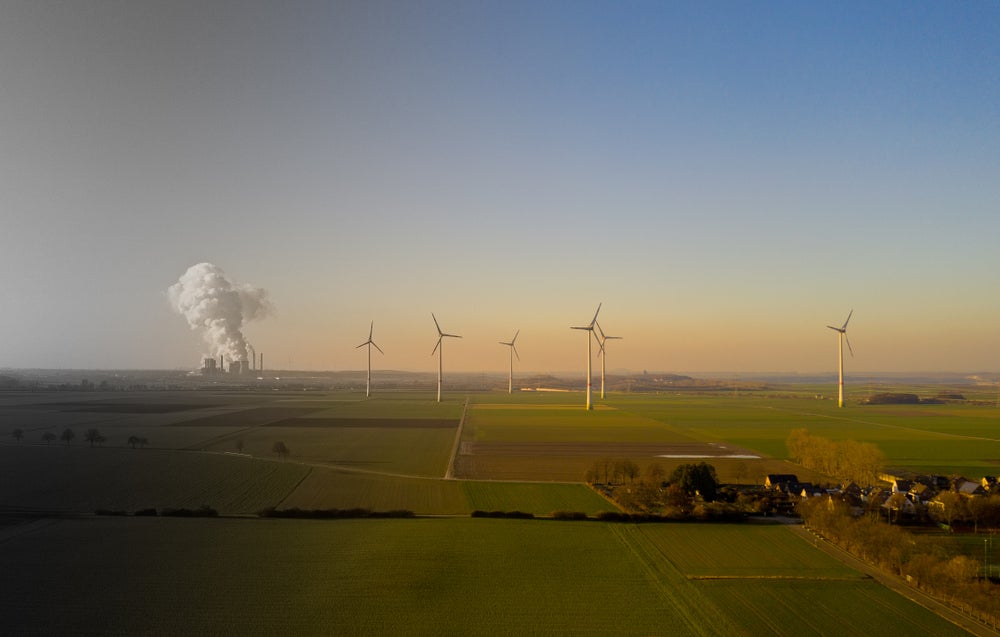 The report, The Great Carbon Arbitrage, received input from researchers at Imperial, the International Monetary Fund, the Stanford Institute for Economic Policy Research and the Institute for New Economic Thinking at the University of Oxford.
The researchers calculated the cost of replacing coal with renewable energy and the social benefit from phasing out coal to obtain an estimate of the net gain from that energy transition. The social benefits would come from avoiding damage from climate change and harm to people's health, say the researchers.
Calculating the cost of replacing coal with renewable energy, the study included the capital expenditure costs of building a renewable energy capacity equivalent to that from burning coal as well as the costs of compensating coal companies for their losses. The value of the social benefits generated by switching to renewable energy was calculated by estimating the size of avoided emissions from phasing out coal and by applying a carbon price to those emissions.