The Global Cement and Concrete Association (GCCA) has launched its first 'Open Challenge' for sustainable innovation. On 10 May, it revealed the first six start-ups that will be backed by GCCA's member companies to develop technologies aimed at decarbonising the sector by 2050. 
The six start-ups – hailing from the US, Canada, the UK, Italy and the Netherlands – were chosen from more than 100 entrants in the competition. They will collaborate with leading cement companies to develop technologies that reduce or eliminate carbon throughout the cement and concrete value chain. Each will form part of formal consortia to further test, develop and deploy their technologies.
According to the International Energy Agency, the cement sector is the third-largest industrial energy consumer and the second-largest industrial CO2 emitter globally.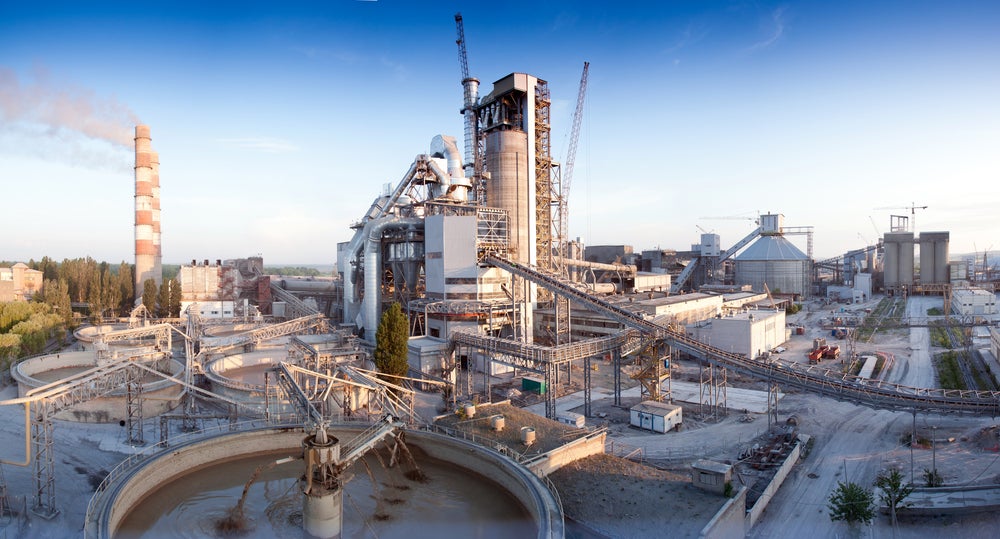 Each consortium will be made up of a start-up company, with its respective technology, and include between four and nine cement companies, with 16 GCCA member companies involved across the six innovation consortia. The members of each consortium will work together to develop their technologies ahead of a demonstration day scheduled for late 2022.
One of the key focuses of the industry is to develop the technology for and implementation of carbon capture, utilisation and storage (CCUS), with CCUS start-ups CarbonOro, MOF Technologies and Saipem among the winners of the challenge. As part of its Net Zero Roadmap, announced in October 2021, GCCA members have committed to developing ten industrial scale carbon capture plants by 2030. 
Of the remaining winners, Carbon Upcycling Technologies and Fortera both use captured CO2 to produce low-carbon cement and cementitious materials, and Coomtech has developed a low-cost drying technology using kinetic energy created by managed, turbulent air.
For the world to reach net zero, industries such as cement will have to rapidly expand their use of CCUS. Progress so far has been piecemeal but is starting to ramp up.