In September 2021, Chinese President Xi Jinping made history when he told the UN General Assembly China would build "no new coal power plants abroad", ostensibly drawing to a close decades of Chinese global coal financing.
Under the banner of its Belt and Road Initiative (BRI), China had long been the biggest funder of coal power worldwide, propping up new projects with deep-pocketed state banks and significant technical expertise. However, this statement – following similar statements made by Japan and South Korea in June 2021 – meant there were no longer any major state backers of coal. Onlookers hoped the days of new coal plants being a major means of poorer nations attracting development finance were finally coming to an end.
In the same speech, Xi added that China will "step up support for other developing countries in developing green and low-carbon energy". The year that followed was dramatic to say the least, with war in Ukraine, an energy crisis in Europe and a global economy now teetering on the edge of recession. What has happened to China's global coal financing – and is that money now pouring into clean energy projects instead?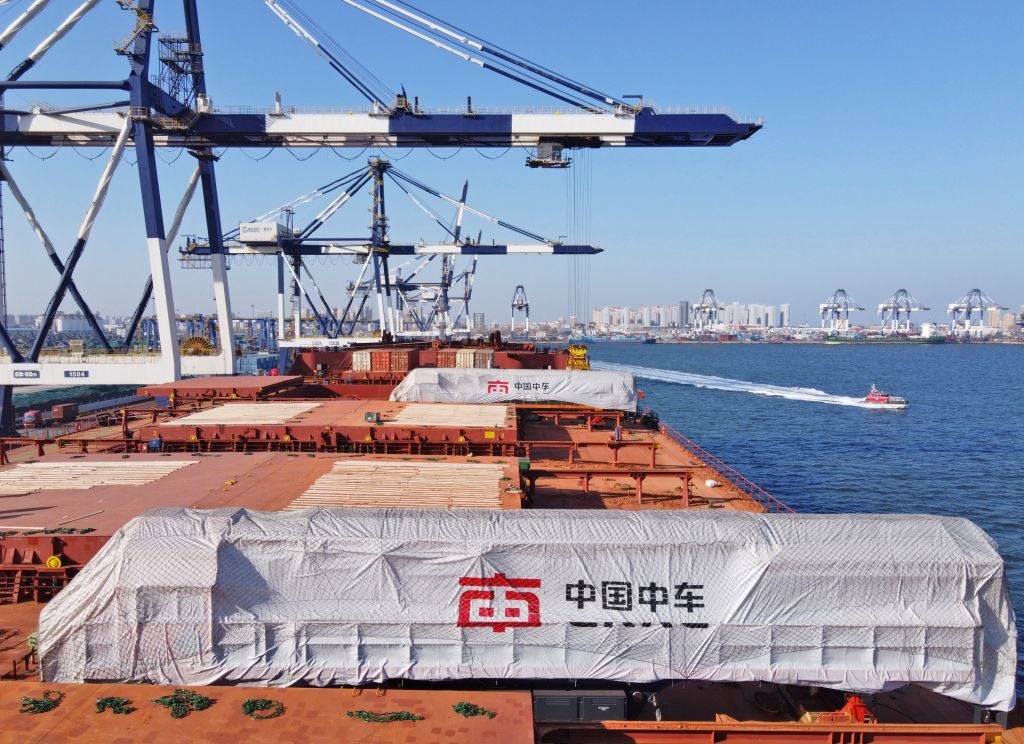 The good news is that, on a policy level, progress to phase out global coal financing has been swift, suggesting there is a genuine drive across government to decarbonise China's overseas investments. Soon after Xi's announcement, some 15 planned coal plants backed by Chinese financiers and developers were cancelled, and in January 2022, the Ministry of Ecology and Environment and Ministry of Commerce published new, more stringent environmental standards on overseas investments.
Further ministerial announcements requiring low-carbon international investments came in March and June. Meanwhile, both China's 'policy banks' – big, state-owned banks established in the 1990s to finance major infrastructure projects – as well as commercial banks such as Bank of China, have announced they will stop funding coal abroad.
Some projects have progressed, through loopholes, including projects already under construction, as well as 'captive' coal plants, which are plants built to power industrial units. Some 19.2GW of planned projects fall into such "grey areas", estimates the Centre for Research on Energy and Clean Air, including at least two major plants in Indonesia – with 1.5GW and 1.1GW of capacity, respectively – built to support nickel and cobalt processing, and steel and nickel processing, respectively.
How well do you
really

know your competitors?

Access the most comprehensive Company Profiles on the market, powered by GlobalData. Save hours of research. Gain competitive edge.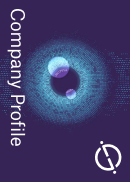 Company Profile – free sample
Thank you!
Your download email will arrive shortly
Not ready to buy yet? Download a free sample
We are confident about the unique quality of our Company Profiles. However, we want you to make the most beneficial decision for your business, so we offer a free sample that you can download by submitting the below form
By GlobalData
However, while there may be a few things that "slid through the cracks", it is "by and large" accurate to suggest "there is no more new Chinese coal financing abroad", says Byford Tsang from the think tank E3G.
"There has been significant progress since the announcement was made," agrees Cecilia Springer from Boston University's Global China Initiative. "Vague high-level announcements have turned into actual policies – though it will take time for those policies to be fully implemented."
Data shared by the non-profit China Dialogue, which is drawn from research undertaken by the American Enterprise Institute, a Washington, DC-based think tank, and the International Institute of Green Finance, a think tank based in Beijing, shows that in both 2021 and the first half of 2022, zero Chinese Belt and Road funding went towards coal projects. However, it also shows there has been a collapse in international Chinese energy financing overall, with the money that was previously funding coal not obviously being redirected towards clean energy.
"Where is all the money that was going to coal going now? The short answer is nowhere [in energy], because flows of finance to not only coal but to energy projects more generally have dried up in recent years," says Boston University's Springer.
Boston University's Global China Initiative tracks energy financing from the two most active China policy banks, the China Development Bank and the Export-Import Bank of China. During the first 21 years of this century, the two institutions directed $234.6bn (1.69trn yuan) towards foreign energy projects, but in 2021, there was a complete collapse in outflows, with no money going anywhere.
"The Belt and Road Initiative emerged because there was a lot of overcapacity in the Chinese infrastructure system, and these two banks were the key mechanism for that capacity to be directed to countries overseas," says Sam Geall, CEO of China Dialogue. If any institutions represent the BRI it is them, says Geall. Their absence from international energy financing is therefore hugely significant.
Economic headwinds
The collapse in international energy funding is due in no small part to challenging economic conditions both in China and around the world.
"The pandemic and its aftermath has changed China's fiscal situation, and travel restrictions over the past two and a half years have made it hard to carry out high-level travel and strike new deals," says Springer. With foreign exchange reserves falling and the yuan recently plunging to a 14-year low, China's "economic war chest is shrinking", says Geall.
Some 60% of low-income countries are also currently at or near debt distress, meaning many potential Belt and Road countries are unable to take on the large loans that come with big infrastructure projects.
In June 2021, President Joe Biden led the G7 in establishing a 'A Build Back Better World Plan', whose aim was to compete with China in investing in infrastructure and clean energy in the developing world. The same year saw the EU launch its 'Global Gateway', which was established to mobilise €300bn ($291.79bn) in investment up to the year 2027. All taking place in the year of the seminal climate conference COP26, it seemed the world was heading towards a new era of strategic economic competition, says Geall, that would see countries vying to build low-carbon infrastructure around the world.
Only then, Russia invaded Ukraine, and countries' geopolitical priorities suddenly shifted. "Suddenly countries were no longer talking about friendly geopolitical competition but instead about open hostility," says Geall. Talk of energy security began to take precedence over clean energy, while economic forecasts turned gloomy.
"In China, we now have a situation where there is talk of boosting the coal industry and keeping coal plants online for longer to avoid more turbulent gas and oil markets," says Geall. All of this emboldens the country's coal lobby, he adds, and pushes other ambitions in the energy sector down the list of priorities.
Renewables growing pains
The other piece of the puzzle is the fact that Chinese investment in renewables, both domestically and internationally, has tended to come from sources other than the big policy banks and state-owned enterprises that have traditionally backed fossil fuels.
"Private companies have dominated the growth in China's renewables industry," explains E3G's Tsang. These companies – which include Nanjing-based China Sunergy and Jiangsu-based ​​Suntech Power – are smaller and don't automatically have the same backing from financing institutions that the big state-owned enterprises have. "This makes it harder for them to raise funds to invest in projects abroad," says Tsang.
It will take time for commercial and policy banks to establish mechanisms better suited for renewables companies to invest abroad, with more flexible financing arrangements as well as an openness to working with multiple, smaller players. Many of the policies calling for new low-carbon investment abroad remain only months old, while financiers are still likely to view solar and wind as risky new sectors, suggests Springer.
Beyond global coal financing
Despite these challenges, China's commitment to renewables and its pledge to reach net zero before 2060 appears undimmed. Nowhere is this clearer than on the domestic front. Some 874GW of new solar and wind capacity – larger than the capacity of the synchronous grid of continental Europe – is set to be built in China during the current five-year plan period (2021–25), according to research from independent China policy analyst Hongqiao Liu.
China has by far the world's largest solar power industry, supplying 80% of the world's photovoltaic panels. It is also the leader in both onshore and offshore wind deployment. The sharing of technical expertise from these industries will be turbocharged if and when the country's policy banks begin to work more widely with third parties in the renewables sector. China's vast renewable manufacturing and R&D capabilities, as well as dominance over global critical mineral supplies, all provide extensive export opportunities.
"In the renewables sector, there are capacity constraints and there are learning constraints," says Geall. "It will take time to overcome these, but China has now for the past decade sought to establish itself as the leading exporter of the technologies of the future. It wants to move its own economy up the value chain from polluting, energy-intensive, low-cost manufacturing towards services and innovation. Boosting low-carbon infrastructure, both domestically and abroad, is an opportunity to achieve that."