Rich countries must end 74% of their oil and gas production by 2030 to enable a just transition to climate neutrality, suggests a University of Manchester report released on 22 March.
The report, which was commissioned by the International Institute for Sustainable Development (IISD), suggests that, in return, the world's poorest countries would only need to phase out 14% of their oil and gas production by 2030.
This would put the world on track to meet its Paris Agreement commitments.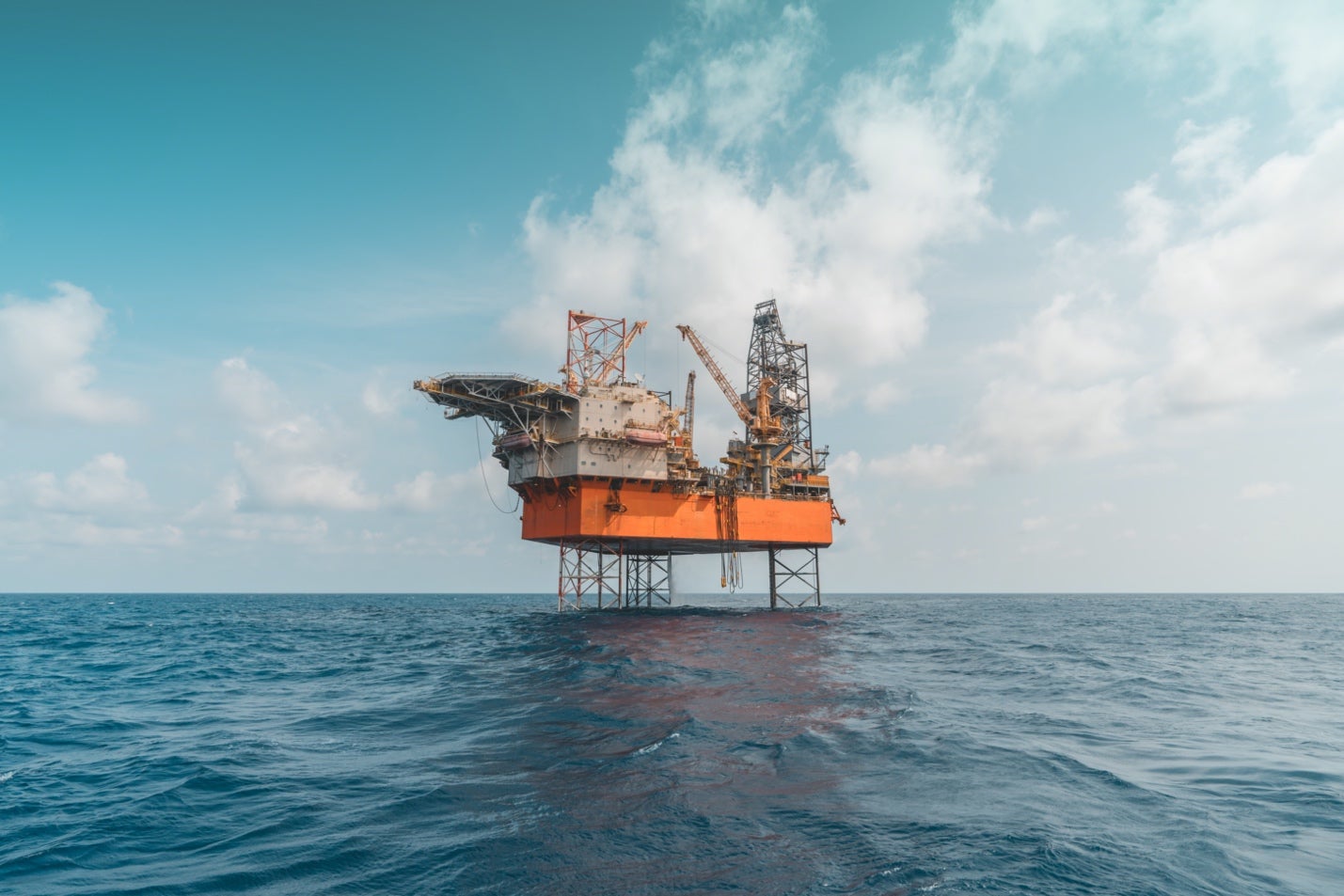 The study's starting point was recognising that oil and gas plays a differential role in each country's economy, regardless of how much of it they produce. The researchers analysed "non-oil GDP per person" – a country's GDP once oil and gas revenues are subtracted – to determine each nation's ability to afford giving up oil and gas production.
Countries like South Sudan, Congo-Brazzaville and Gabon, despite being small producers, have little economic revenue apart from oil and gas production, they found.
In contrast, economies such as Australia, Canada, Norway, the UK, the United Arab Emirates and the US could weather a 74% cut in oil and gas production by 2030, they suggest. By 2034, these nations should stop oil and gas production entirely.
The next tier down, which, like the top tier, is responsible for approximately a third of global oil and gas production, should cut that production by 43% by 2030, they say. This second tier includes Saudi Arabia, Kuwait and Kazakhstan.
The study's conclusions echo a report by Norwegian classification company DNV in October 2021, which suggested a staggered net-zero pathway for rich and poor countries and proposed a 2028 deadline for no new oil and gas fields globally.
Commenting on the IISD report, Connie Hedegaard, former European Commissioner for Climate Action, said: "While it is largely understood that there needs to be an urgent phase-out of coal production globally, this report illustrates only too clearly why there also needs to be a phase-out of oil and gas production."
The study warns that with current levels of emissions, the world could exceed 1.5°C of warming as early as 2030.
Its proposed oil and gas schedules depend on coal production peaking in developing countries by 2022 and ending by 2040, while developed countries must phase out all coal production by 2030.