The proposed Inflation Reduction Act (IRA) could slash US greenhouse gas (GHG) emissions by up to 41% by 2030, making it the biggest climate investment in the country's history, according to US think tank Energy Innovation.
On 27 July, Democrats in the US Senate released legislative text for the IRA that includes $369bn in funding for climate and clean energy provisions. These emissions-reduction measures range from clean energy and electric vehicle tax credits to huge investments in domestic manufacturing of clean technologies and environmental justice.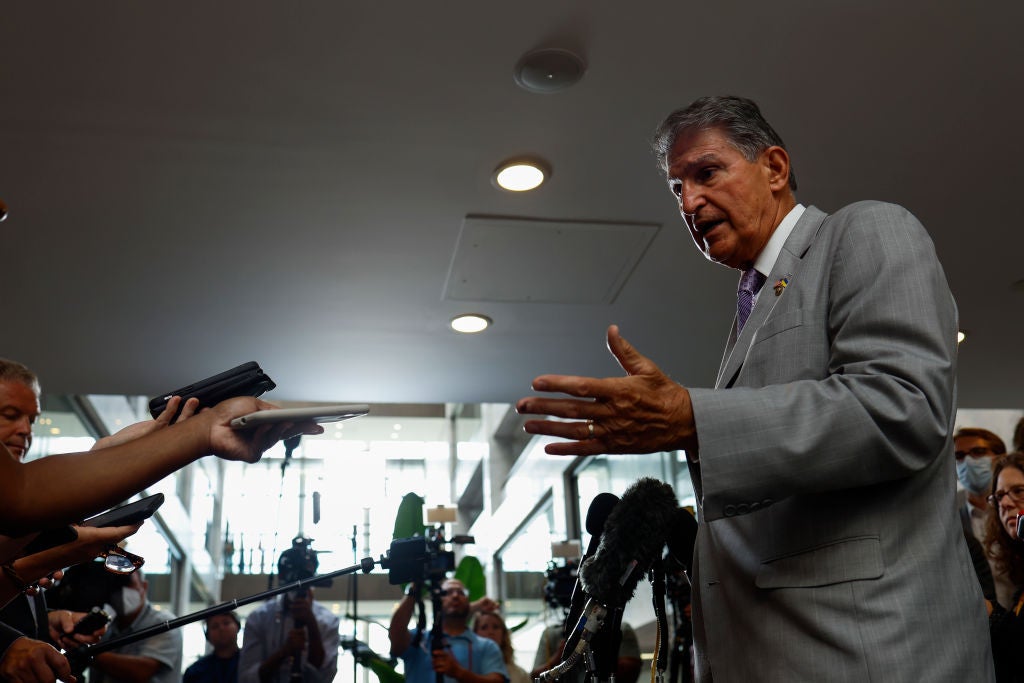 Energy Innovation modelled the IRA to estimate its impact on emissions reductions, job creation and public health, using its open-source US Energy Policy Simulator (EPS).
The research found that if the IRA passes, it could cut GHG emissions by 37–41% below 2005 levels. With additional executive and state actions, the US could realistically achieve its nationally determined commitments (NDCs) under the Paris Agreement.
The EPS also shows that for every tonne of emissions increases generated by IRA oil and gas provisions, at least 24 tonnes of emissions are avoided by the other provisions. Under a business-as-usual (BAU) scenario (including all enacted federal and state policies to date), the modelling forecasts the US would reduce emissions 24% compared with 2005 levels by 2030.
The legislation would therefore enable the country to close 50–66% of the emissions gap between BAU and the NDC in 2030. In absolute terms, US emissions in 2030 are projected to be 2.5–2.8 billion metric tonnes lower than in 2005.
Energy Innovation also forecasts the IRA to generate huge public health and jobs benefits, preventing up to 3,900 premature deaths from air pollution in 2030, creating up to 1.5 million jobs and resulting in a 0.84–0.88% rise in gross domestic product. These benefits all come despite a rise of 50 million metric tonnes in oil and gas production emissions in 2030 from the new oil and gas leasing requirements.