On the last day of 2021, Germany decommissioned half of its operational nuclear fleet, reducing nuclear power output by around 4GW. The three remaining nuclear plants – Isar 2, Emsland and Neckarwestheim II – are to be wound down by the end of 2022, completing the country's nuclear exit.
Data from GlobalData, Energy Monitor's parent company, shows the decline of nuclear power in Germany since 2000.
Germany's last six nuclear power plants produced 12% of the country's electricity. Nuclear's role in the power mix was much bigger not long ago. Nuclear plants produced nearly one-third of Germany's electricity at the start of the millennium and more than a quarter as recently as 2006. By the end of 2022, this number will be zero.
"Wind and solar PV have made tremendous progress in Germany," says Rohit Ravetkar, a power analyst at GlobalData. "Renewables are expected to play a major role in meeting the country's power demand in the future, supported by a few conventional power plants." While nuclear and coal experienced a decline in installed capacity over the last decade, solar and wind boomed.
Germany's nuclear plant closures come amid an energy crisis gripping the continent and a European Commission proposal, circulated in the final hours of 2021, to include nuclear and gas in a new EU Taxonomy for green investments.
However, Germany's decision to exit nuclear dates back to a coalition government formed after federal elections in 1998 and was reaffirmed after the Fukushima disaster in 2011. There has been long-standing public opposition to nuclear power over safety concerns – a December 2021 survey from YouGov shows that more than a quarter of Germans believe nuclear power is very unsafe and 47% say it is unsafe.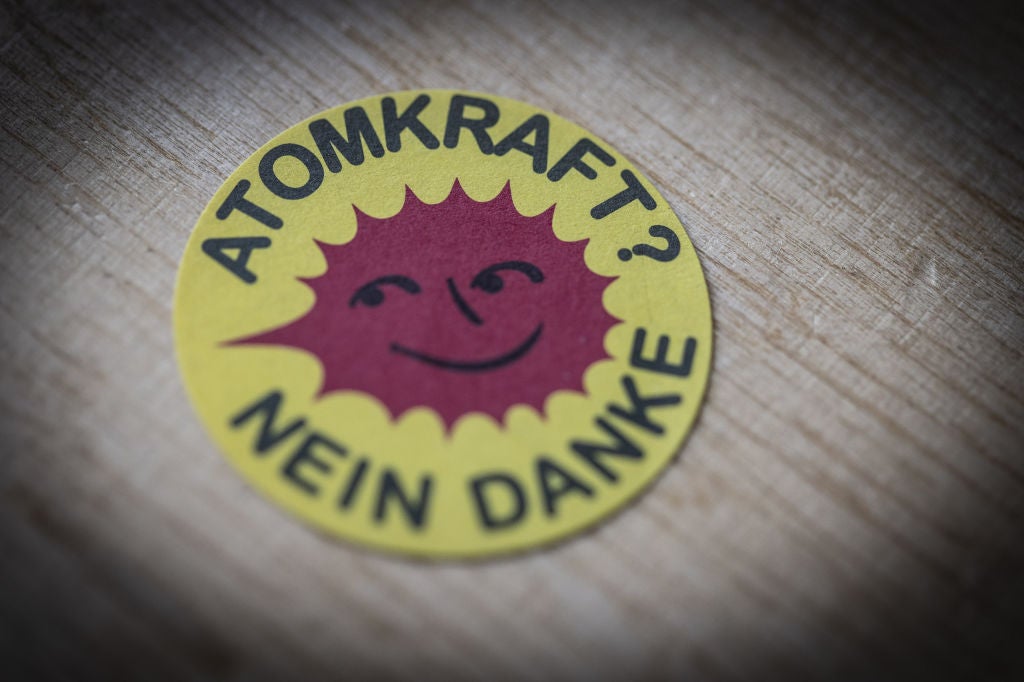 Germany's decision is part of a broader decline in nuclear power in Europe. Following Germany's exit in 2022, Belgium is targeting 2025 and Spain 2030; even nuclear giant France aims to reduce the share of nuclear energy in electricity generation from 70% to 50% by 2035. This will reduce the countries with operational nuclear plants to nine out of the 27 EU member states – Bulgaria, the Czech Republic, Finland, France, Hungary, the Netherlands, Slovakia, Slovenia and Sweden.