For the EU to achieve its Green Deal pledge of reaching climate neutrality by 2050, the bloc will need 35 times more lithium and between seven and 26 times more rare earth minerals than it uses today, according to a recent study from Belgium's Katholieke Universiteit (KU Leuven).
The energy transition will also require 10–15% more annual supplies of zinc than the region uses today, 30% more aluminium, 35% more copper, 45% more silicon, 100% more nickel and 330% more cobalt – all essential resources for the production of electric vehicles and batteries, wind, solar and hydrogen technologies, and grid infrastructure.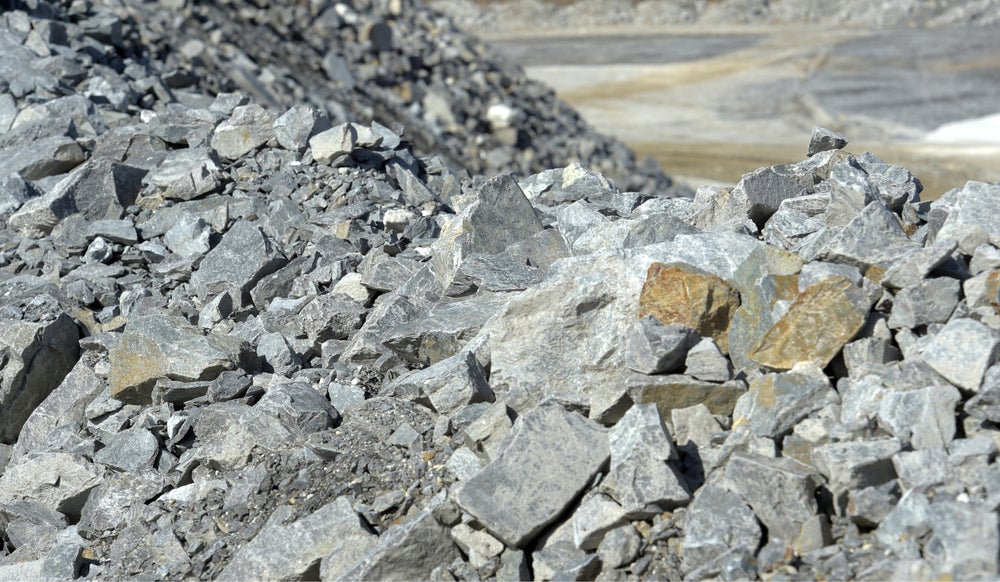 Europe faces critical shortfalls in the next 15 years without more mined and refined metals supplying its clean energy system. Progressive steps will be needed to develop a long-term circular economy that avoids a repeat of Europe's current fossil fuel dependency, states KU Leuven's Metals for Clean Energy study, commissioned by Eurometaux, Europe's association of metal producers.
"Europe needs to decide urgently how it will bridge its looming supply gap for primary metals," says Liesbet Gregoir, lead author at KU Leuven. "Without a decisive strategy, it risks new dependencies on unsustainable suppliers."
However, by 2050, 40–75% of Europe's clean energy metal requirements could be met by local recycling if the bloc invests heavily now and fixes bottlenecks. "Recycling is Europe's best chance to improve its long-term self-sufficiency," says the report. "It's a step-up that our clean energy system will be based on permanent metals which can be recycled indefinitely, compared with today's constant burning of fossil fuels."
The study notes that metals recycling, on average, saves between 35% and 95% of the CO2 compared with primary metals production.