China's "no new coal overseas" policy is already impacting the world's coal power pipeline. Approximately 12.8GW of China-backed overseas coal projects (15 plants) have been shelved or cancelled since September 2021. They are victims of revised energy policies in host countries and the withdrawal of support from Chinese companies, according to new research from Helsinki-based think tank the Centre for Research on Energy and Clean Air (CREA).
CREA has also analysed the potential impact of newly released guidelines from China's National Development and Reform Commission aimed at greening the Belt and Road Initiative (BRI). The new guidelines could stop an additional 37GW of overseas Chinese-backed coal projects (32 plants) in the pre-construction phase. There is also a recommendation that projects under construction proceed with "caution", which could result in the re-examination of 36 plants totalling 36GW already under construction.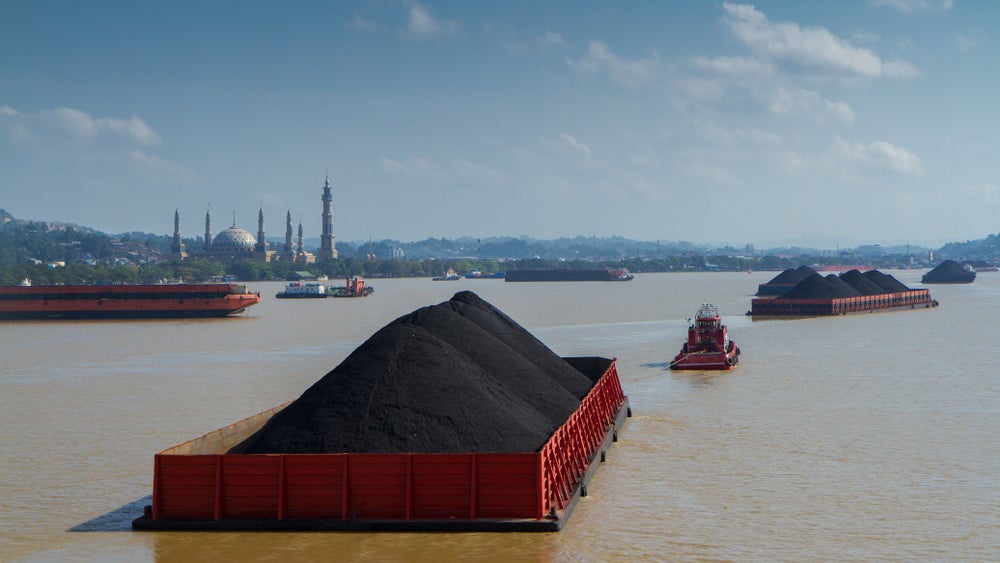 The guidelines encourage upgrades to operating coal plants in line with "international green rules and standards", which could encompass 17GW of operating plants (18 plants) with Chinese equity. Overseas power plants have generally followed lax host-country standards, emitting far more pollution than in China, says CREA.
However, 19.2GW of coal projects (18 plants, 15%) remain in a grey area and could still go ahead, according to CREA's analysis. Of this, 11.2GW are projects that have secured financing and the necessary permits but have yet to begin construction. Another 8GW are proposed captive coal projects linked to BRI nickel and steel complexes in Indonesia and are considered a government priority. 
Chinese companies were awarded equipment, procurement and construction (EPC) contracts for two new power plants linked to BRI industrial complexes in Indonesia in 2022 – highlighting a potential loophole where EPCs for BRI industrial projects are treated as an exception, says CREA.
A rapid post-Covid economic recovery, coupled with tight natural gas supplies, caused global power generation from coal to soar by 9% in 2021, according to the International Energy Agency, surpassing 2019 levels. However, the resurgence, although worrying, is likely to be short-lived.