Multinational businesses including the likes of Google, Unilever and Hitachi have agreed to road-test a new Provisional Claims Code of Practice that aims to bring integrity to corporate claims made about voluntary use of carbon credits.
The code, launched today by multi-stakeholder platform the Voluntary Carbon Markets Integrity Initiative (VCMI) in partnership with the UK government, will provide companies with a globally standardised benchmark for voluntary carbon credits.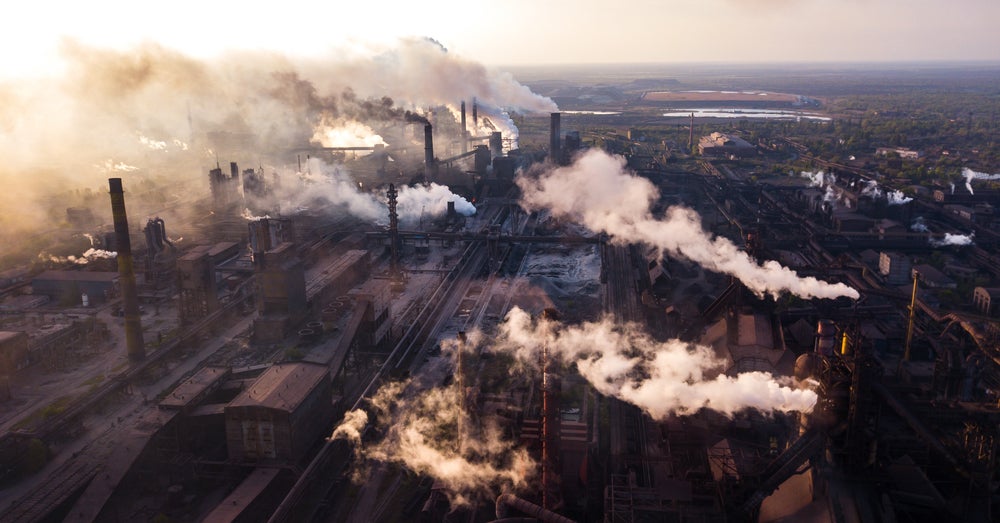 VCMI's Provisional Code will offer recognition to both company-wide climate achievements and the performance of an individual brand or product, categorising climate claims made by businesses into either VCMI Gold, Silver or Bronze. The proposed claims are differentiated by the extent to which a company is on track to meet science-aligned targets for scope 1, 2, and 3 emission reductions and the degree to which it covers its remaining emissions using voluntary carbon credits.
For each year a company makes or maintains a claim, it must meet a set of prerequisites designed to demonstrate good corporate practice on climate change (including a public commitment to reaching net zero by 2050, via a science-based pathway) and use a credible third party to verify its progress.
The code will now be put out to public consultation and tested by businesses until the end of 2022. The next version, expected to be released in late 2022/early 2023, will be made available to companies to support their claims. VCMI will look to partner with target-setting, accounting and reporting bodies to ensure consistency with emerging standards.