More than 25 million tonnes of CO2 – equivalent to the total CO2 emissions of Denmark – could be exempt from the EU's proposal to extend its Emissions Trading System (ETS) to shipping, says Brussels-based NGO Transport & Environment (T&E) in a report.
In July 2021, the European Commission proposed to extend the EU ETS to ships with a carrying capacity of more than 5,000 gross tonnage (gt), but it envisages exemptions for fishing and military vessels, yachts and ships servicing offshore oil and gas facilities.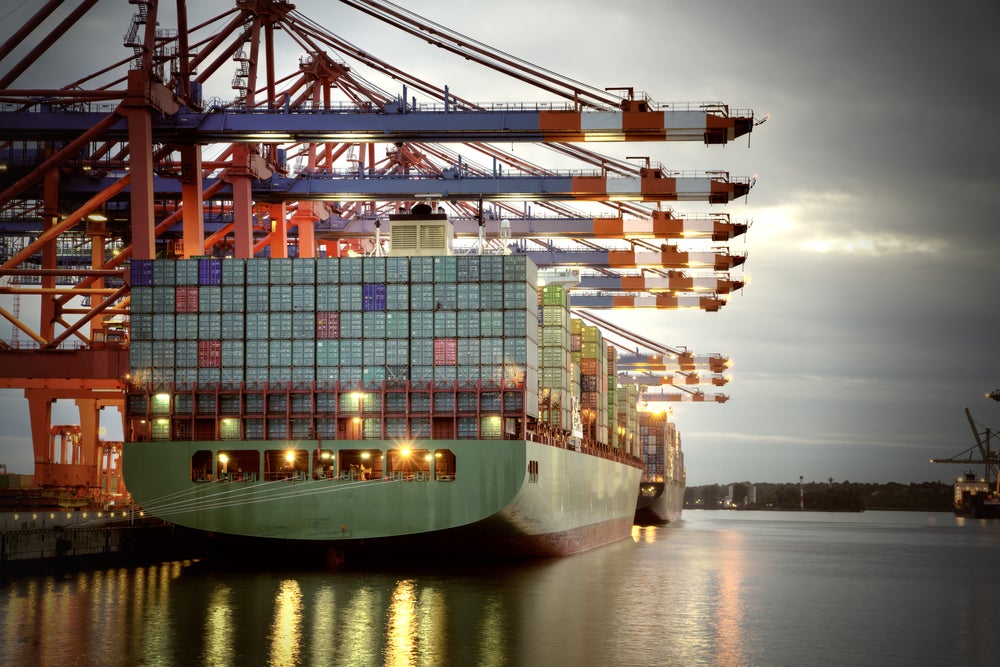 Recent research from T&E suggests this means just over half of Europe's ships are exempt from the proposal, despite accounting for nearly 20% of the EU's shipping emissions. This is double what the Commission originally said the exemption would cover, T&E points out. The Commission insists the proposal still covers the vast majority of shipping emissions.
The EU's shipping industry emits nearly 130 million tonnes of CO2 each year, making up roughly 4% of the bloc's total emissions. At COP26 in November, 22 countries signed a declaration to launch six zero-emission shipping routes by 2025 in a bid to advance the sector's decarbonisation.