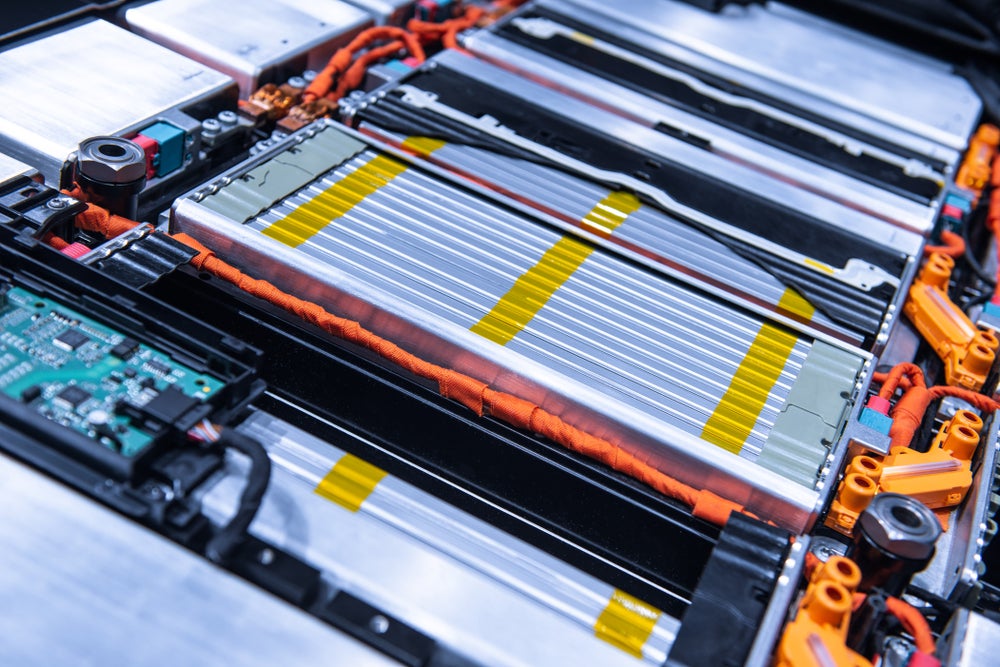 US software manufacturer QAD on Thursday signed a memorandum of understanding (MoU) with several Korean technology developers to bring Korean battery manufacturers to the US.
According to a press release, the signatories seek to bring Korean battery manufacturing to the US. The MoU was developed with the support of non-profit trade association NAATBatt.
The agreement was signed by officials from QAD, the Korean Institute for Advancement of Technology, the Korean Battery Industry Association, the Korean Electronics Technology Institute and NAATBatt.
"Korean companies today are world leading experts within manufacturing of lithium-based batteries," said James Greenberger, founder and executive director of NAATBatt. "If we want to build a vibrant North American supply chain for lithium-based batteries as quickly as possible, we need to use the best available manufacturing technology to achieve this."
"Today, this technology is largely with Korean companies. Hence we should integrate these Korean experts and companies to be part of that supply chain and the North American business community," he added.
The NAATBatt Onshoring Committee focuses on connecting foreign battery industry associations. Committee co-chair Andreas Bareid said: "To further ensure the adoption of EV, it is critical for onshoring companies to establish production and produce the yield envisaged and required by the [US] Inflation Reduction Act. Here QAD supports the incoming onshoring companies with rapid speed to establishment and scale to manage their supply chain."