Biogas and biomethane supply chains emit much more methane relative to gas production than the oil and gas industry, suggests new analysis by Imperial College London.
These supply chains may leak up to 18.5 megatonnes (Mt) of methane a year, more than double the International Energy Agency's previous 9.1Mt estimation, calculates the study.
The analysis finds that methane emissions – which trap 27 times more heat than CO2 and contribute to at least a quarter of the world's warming – are present at every stage of biogas and biomethane supply chains.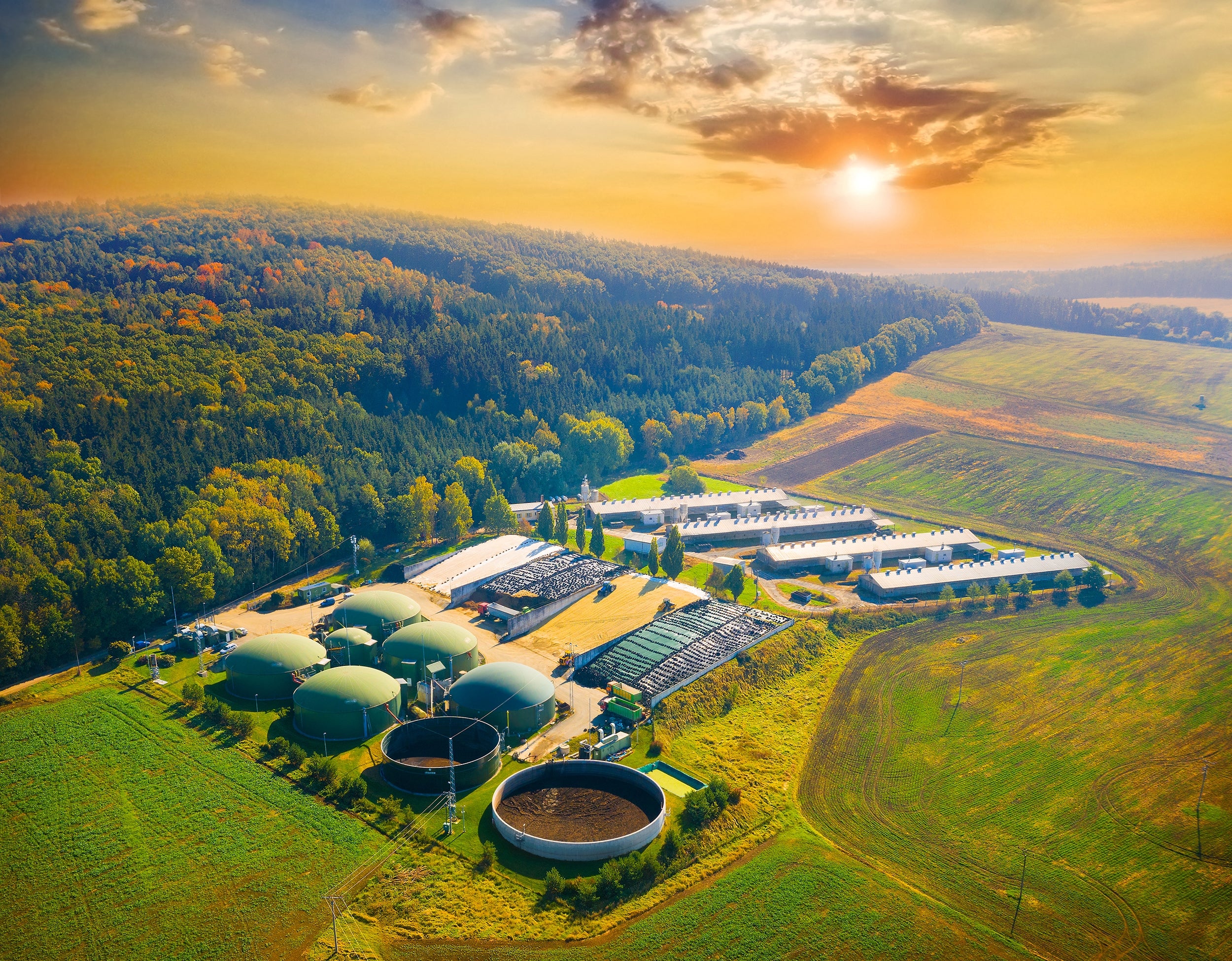 According to the researchers, 62% of the methane leaks can be attributed to specific facilities and pieces of equipment.
They note that methane emissions are not to be blamed on biogas and biomethane but the design and management of plants producing them.
The oil and gas industry has been better able to afford leak detection and repair, and more investment in biomethane and biogas plants would allow them to do the same, says the study.
"To prevent biogas methane emissions negating the overall benefits of biogas use, urgent attention is needed, including continuous monitoring of biogas supply chains," said the lead author of the study, Dr Semra Bakkaloglu. "With proper detection, measurement and repair techniques, all emissions can be avoided."
The researchers analysed 51 previously published studies on mobile methane measurements and site data taken from emission sources along the biomethane and biogas supply chain.
Overall, methane emissions from biogas and biomethane are lower than those from oil and natural gas.