The 69 members of the UN-convened Net-Zero Asset Owner Alliance (NZAOA), which manage more than $10trn in financial assets globally, last week committed to cut the 2020 levels of carbon emissions in their portfolios by between 49% and 65% by 2030.
The group's second Target Setting Protocol (TSP) also recommended a decarbonisation range of 22–32% for the period 2020–25. To date, 30 members have set 2025 targets.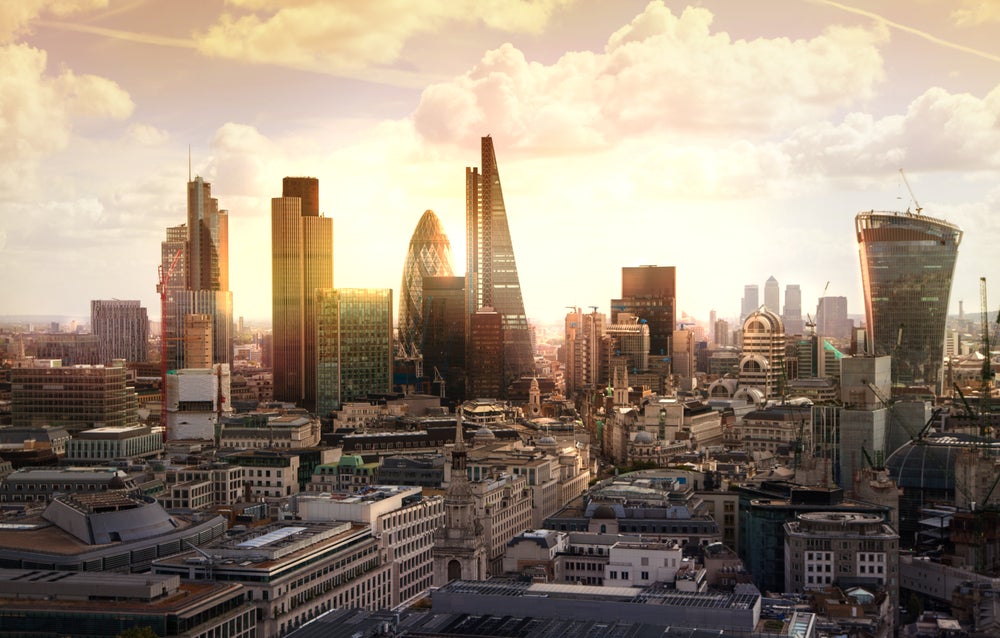 The TSP focuses on portfolio emissions, also known as Scope 3 emissions, which typically represent the vast majority of an asset owner's emissions (95–97%). The first edition of the protocol focused on the period 2020–25, with the second one pushing the horizon out to 2030.
The new protocol sets a framework for reducing financed emissions in the emissions-intensive infrastructure debt and equity sector, and doubles the business sectors covered to 14, including agriculture, chemicals and water.
NZAOA members, such as insurance giants Aviva and Swiss Re, are required to publish interim targets on a five-year cycle. The alliance is part of the Glasgow Financial Alliance for Net Zero (GFANZ), a coalition of more than 450 global banks, asset owners and asset managers that committed to reaching net zero by 2050 at COP26 in November.