The Church of England Pensions Board (CEPB) has launched 'Mining 2030', a year-long global initiative aimed at defining an investor agenda to be achieved by the mining sector by 2030. 
The agenda will focus on systemic issues that could impact the mining sector's social license to operate and disrupt the role mining must play in the low-carbon transition. Many low-carbon solutions are mineral-intensive and will require increased output from mines for the world to reach net-zero greenhouse gas emissions.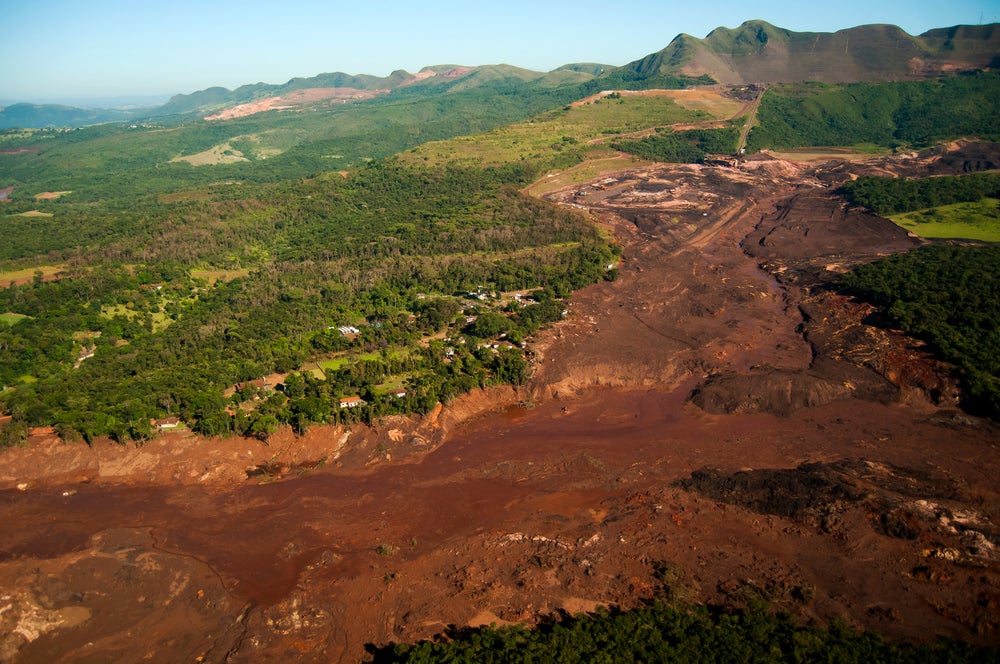 An initial series of investor-led roundtables will address eight systemic issues: resources for the transition, deep sea mining, biodiversity and land use, mine waste (tailings) and site closure, climate change, automation and future workforce, indigenous rights, and artisanal mining and child labour. The first roundtable on 'Critical Mineral Supply Chains' was held on 28 March 2022.
The initiative will work with industry, the wider finance community, the UN and other stakeholders to identify what needs to be done in each of the eight areas. Through the roundtables, investors will identify existing global standards and best practices, investigate the potential for alignment across the investment, insurance and banking sectors, and determine which interventions investors should support. 
[Keep up with Energy Monitor: Subscribe to our weekly newsletter]
​​Major disasters like Brumadinho in Brazil, which killed 270 people, and Juukan Gorge in Australia, which destroyed a 46,000-year-old heritage site, have called into question the mining sector's ability to address systemic challenges. Both events have been catalysts for investors to intervene. 
In the wake of the 2019 Brumadinho disaster, the establishment of the Investor Mine Tailings and Safety Initiative, convened by the Church of England Pensions Board and the Council on Ethics of the Swedish National AP Funds, led to a series of interventions focused on driving transparency and creating a Global Tailings Standard.