A total of 67% of businesses believe the Covid-19 pandemic has increased focus and action on environmental, social and governance (ESG) issues, according to a recent poll of 1,500 ESG and corporate social responsibility executives worldwide.
The shake-up caused by the pandemic has made businesses see just how achievable environmental progress can be, with higher-polluting industries starting to take action, according to the research from data and analytics company GlobalData, Energy Monitor's parent company.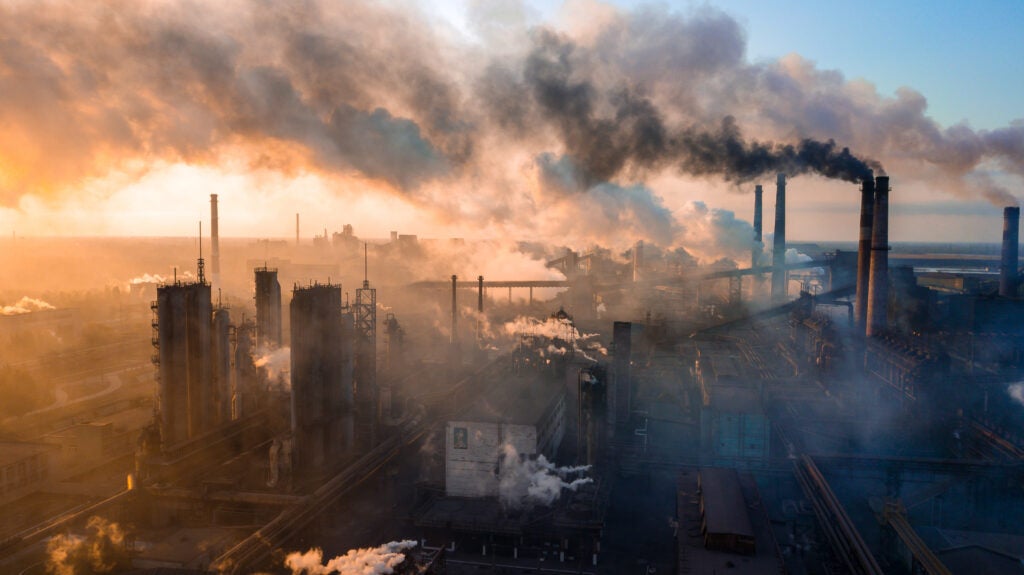 "The sudden disruption of numerous business activities due to Covid-19 led many to realise that environmental action was much more feasible than previously thought," says Filipe Oliveira, thematic analyst at GlobalData.
The majority of this new ESG focus and investment is going towards environmental issues: 69% of respondents prioritised 'environment' issues, while 16% prioritised 'social' and 15% 'governance'.
The ESG Strategy Survey 2021 revealed a broad consensus around the importance of ESG in decision-making, with 65% of respondents calling it 'very important' and 32% 'important'. Big polluters also seem to increasingly recognise the importance of ESG, with more representatives from packaging, mining, oil and gas, automotive and power companies labelling ESG as 'very important' compared with their counterparts in other sectors.
Nonetheless, there is often a lack of action to back up the talk, with another recent survey indicating that 60% of the business community hold a cynical view of companies' sustainability commitments, deeming them to be a marketing exercise in either some or all cases.