The world's 60 largest banks have around $1.35trn of exposure to fossil fuel assets, which will imperil global economic stability if they become stranded, according to a new report by the European NGO Finance Watch.
The banks' exposure to fossil fuel production assets – excluding high-emitting sectors further down the value chain – is almost equivalent to the whole financial system's exposure to sub-prime mortgages before the 2007–08 global financial crisis, finds the report, which was released on 3 October.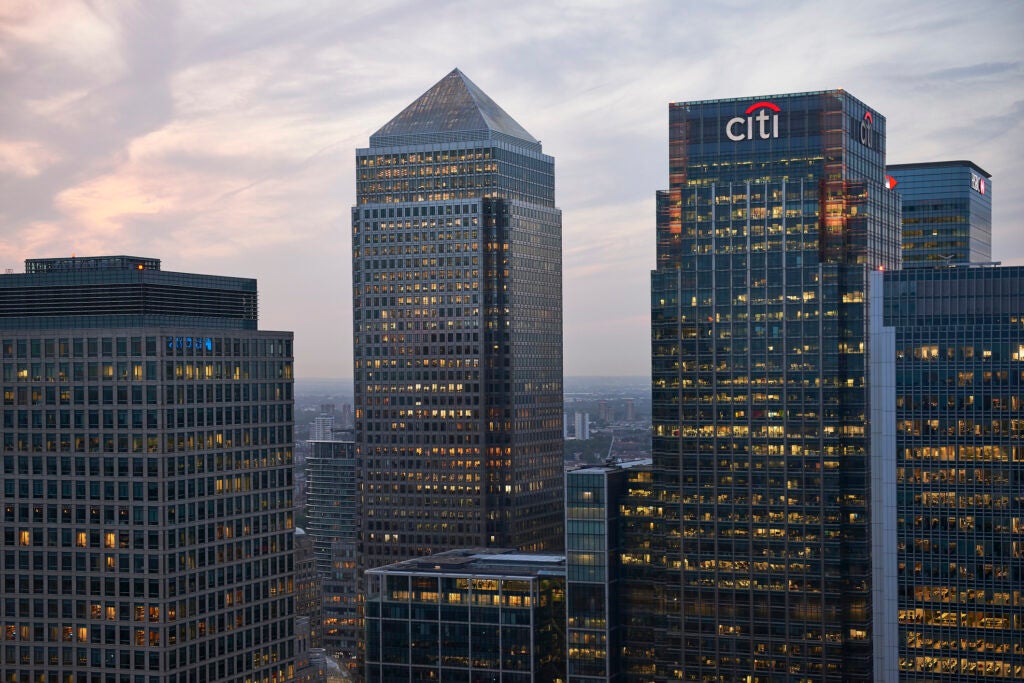 International regulators should adjust banks' capital requirements for fossil fuel exposures by treating them as "higher risk" assets with a risk weight of 150% in line with the Basel Framework, says Finance Watch.
That would require between $157bn and $210.2bn in extra capital for the 60 global banks, which include the 28 banks considered to be systemically important for global financial stability and the 22 largest EU banks by assets. The amount is equivalent to around three months' retained profits in 2021 on average; in percentage terms, an average capital increase of between 2.44% and 3.27% of existing capital.
"Delivering on international climate commitments, such as the Paris Agreement, means a significant number of fossil fuel assets will become stranded," Julia Symon, head of research and advocacy at Finance Watch and co-author of the report, said in a statement. "Without concrete policy action reflecting this reality, the risks of disorderly transition and climate disruptions are going to be more than the financial system can handle."