The future of the oil and gas industry will be shaped by a range of disruptive themes, with renewable energy being one of the themes that will have a significant impact on oil and gas companies.
To improve energy security, reduce CO2 emissions and attain corporate sustainability goals, the global power sector has witnessed a shift in capacity additions from conventional power sources to renewable sources. With a focus on decarbonising the electricity supply, governments and utilities are focusing on increasing the share of renewables in the overall energy mix. They have provided support measures that include incentives for renewable power development and offer a level playing field against conventional sources. The changing geopolitical situation in the oil and gas supply markets is also expected to drive demand for renewable energy across the globe. Over the past decade, the growth of renewable power has gained momentum in many countries. With the industry maturing and costs falling significantly to make renewable power economically viable with little or no subsidies, we expect renewable energy adoption to continue its upward trend. In 2019, generators in several countries included large renewable power capacities for the first time. In 2020, more countries have entered the league of large-scale renewable power installations.
However, not all companies are equal when it comes to their capabilities and investments in the key themes that matter most to their industry. Understanding how companies are positioned and ranked in the most important themes can be a key leading indicator of their future earnings potential and relative competitive position.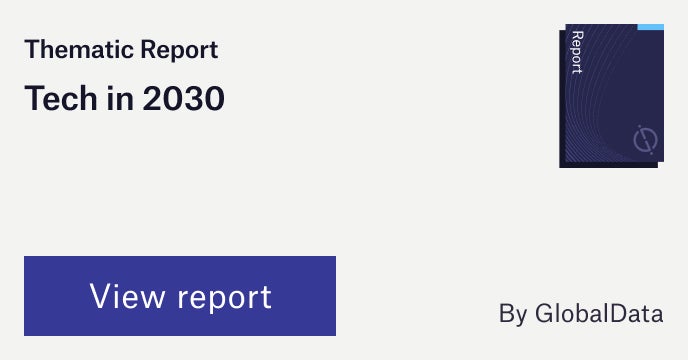 According to GlobalData's thematic research report, Renewable Energy, leading adopters include: Shell, BP, Engie, Eni, Total, and Repsol.
Insights from top-ranked companies
BP
BP is making strong commitments, which are backed by equally notable actions, to achieve net zero emissions by 2050. The company aspires to meet this target through carbon reduction rather than by offsetting. The company has released a detailed roadmap on how it intends to transform into an integrated energy company. This involves decreasing its oil and gas production from approximately 2.6mmboed (2019) to 1.5mmboed (2030) whilst increasing renewables from 2.5GW (2019) to 50GW (2030). This 20-fold increase is set to initially be underpinned by their partnership with Lightsource BP and the existing US onshore wind portfolio. BP also announced in August 2020 that it would increase its yearly investments in low-carbon energy from around $500m to around $5bn, within the next ten years.
Shell
Shell has net zero ambitions by 2050 or sooner and is aiming to drastically reduce its carbon footprint. Shell New Energies (a subsidiary) is investing up to $2bn a year in cleaner energy solutions, including developing its renewables portfolio. The company has about 0.8GW active wind power capacity and about 3.6GW of wind projects in the pipeline of which 3.4GW is focused on offshore wind. Shell also has 660MW of solar capacity in pipeline.
Total
Total has set the most aggressive scope 3 target among oil majors of achieving an average carbon intensity of less than 27.5g CO2/MJ by 2050 as part of its 2050 net-zero commitments. It also has a target of building a renewable capacity of 25GW by 2025. To achieve this, it has allocated over 10% of current capex to low-carbon electricity, which is expected to increase to over 20% by 2030. Total has various affiliates with expertise in PV solar, onshore, and offshore wind.
To further understand the key themes and technologies disrupting the oil and gas industry, access GlobalData's latest thematic research report on Renewable Energy.
Petronas
PTT
Reliance Industries
Sonatrach
Qatar Petroleum
CNPC
Kuwait Petroleum
ADNOC
YPF
Petrobras
Suncor
ONGC
Sasol
Saudi Aramco
Cenovus
NIOC
MOL
Pemex
OMV
Gazprom
Rosneft
Ecopetrol
Tatneft
Lukoil
PDVSA