Iron and steel production currently accounts for up to 10% of global CO2 emissions. As industry and governments strive to meet 2050 targets, it is essential to identify new energy sources.
Free Report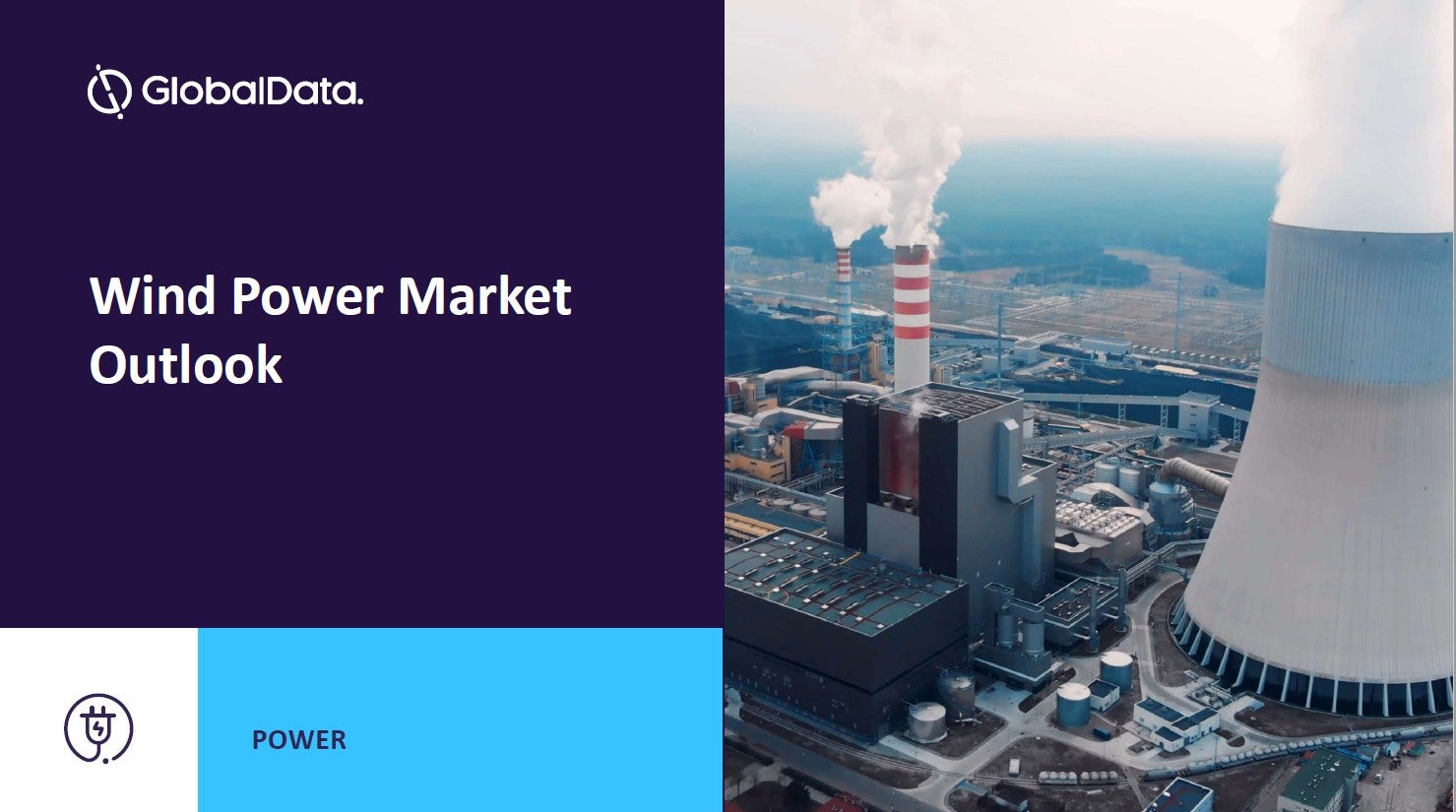 Wind Power Market seeing increased risk and disruption
The wind power market has grown at a CAGR of 14% between 2010 and 2021 to reach 830 GW by end of 2021. This has largely been possible due to favourable government policies that have provided incentives to the sector. This has led to an increase in the share of wind in the capacity mix, going from a miniscule 4% in 2010 to 10% in 2021. This is further set to rise to 15% by 2030. However, the recent commodity price increase has hit the sector hard, increasing risks for wind turbine manufacturers and project developers, and the Russia-Ukraine crisis has caused further price increase and supply chain disruption. In light of this, GlobalData has identified which countries are expected to add the majority of wind power capacity out to 2030. Get ahead and download this whitepaper for more details on the current state of the Wind Power Market.
by GlobalData
Green hydrogen can reduce the carbon intensity of steel by 75%, and 2021 saw unprecedented momentum in the hydrogen energy market – now is the time to embrace the potential of hydrogen to decarbonise industrial processes.
This white paper presents a technical analysis of different process routes for liquid steel. It demonstrates that zero-carbon steel is attainable using green hydrogen.
Introducing HYFOR: hydrogen-based ironmaking with the power to transform industrial processes.
Free White Paper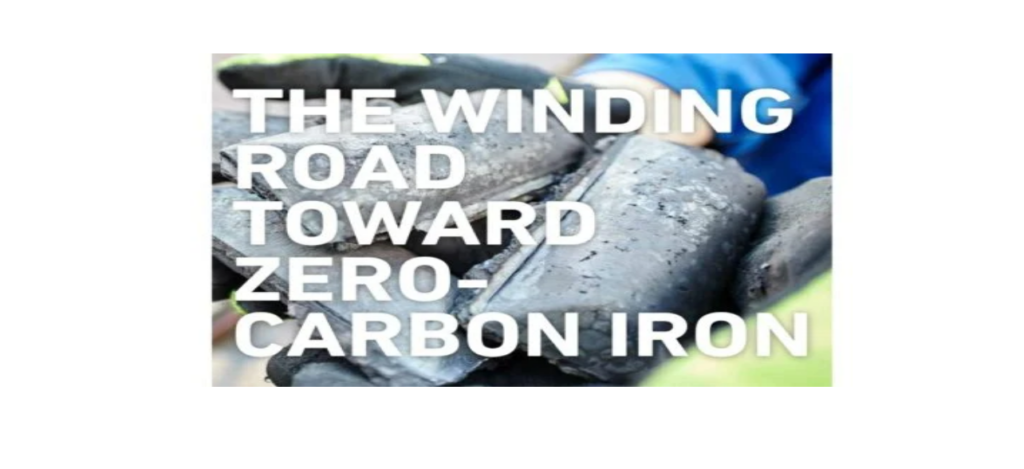 Enter your details to receive the free white paper: