Hydrogen is fundamental to making net zero possible. Emitting only water when burned, it is ideal for reducing the CO2 emissions of many vital industries.
From North Africa to South Australia, clean hydrogen projects are creating innovative ways to reduce the carbon footprint of essential activities. These projects are paving the way to the future of energy.
This white paper introduces key hydrogen projects from across the world, exploring what makes a successful hydrogen project. It shines a light on the value of innovative CCUS technologies and supply infrastructure, alongside robust collaboration and integration.
Free White Paper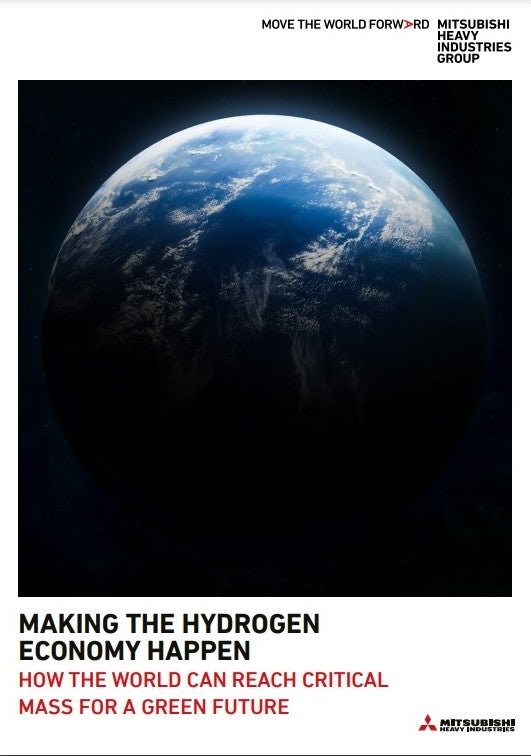 Enter your details to receive the free white paper: