Free White Paper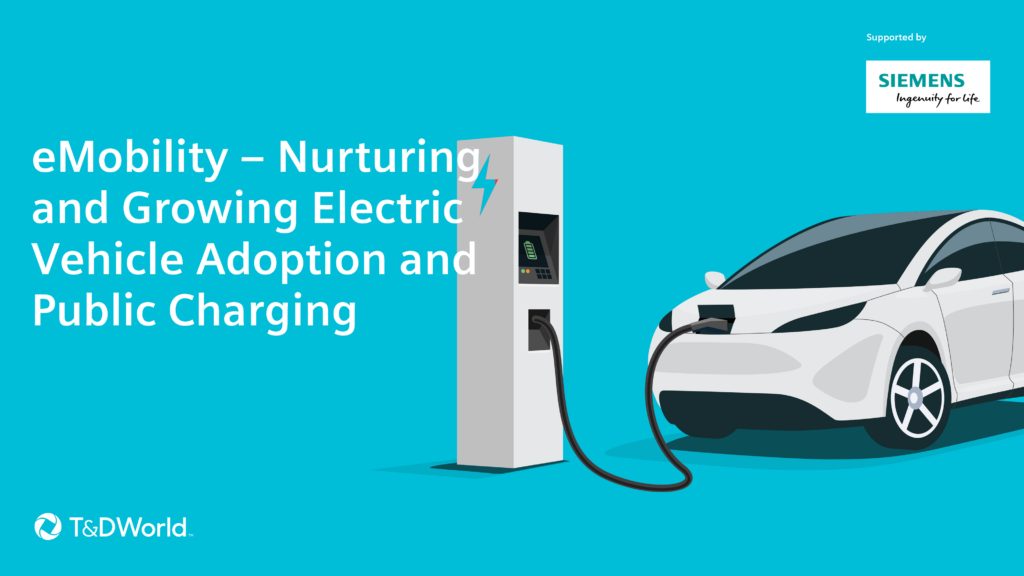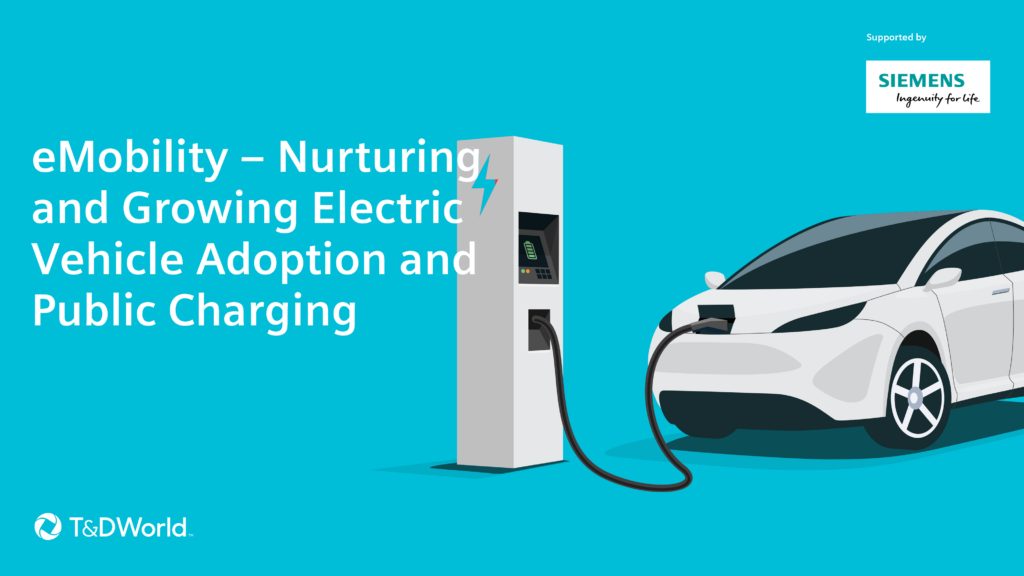 The outlook for the growth of electric vehicles (EVs) is bright. Electric vehicles are being recognised as a viable, clean and cost-effective option to greenhouse gas-producing internal combustion vehicles.
Free Report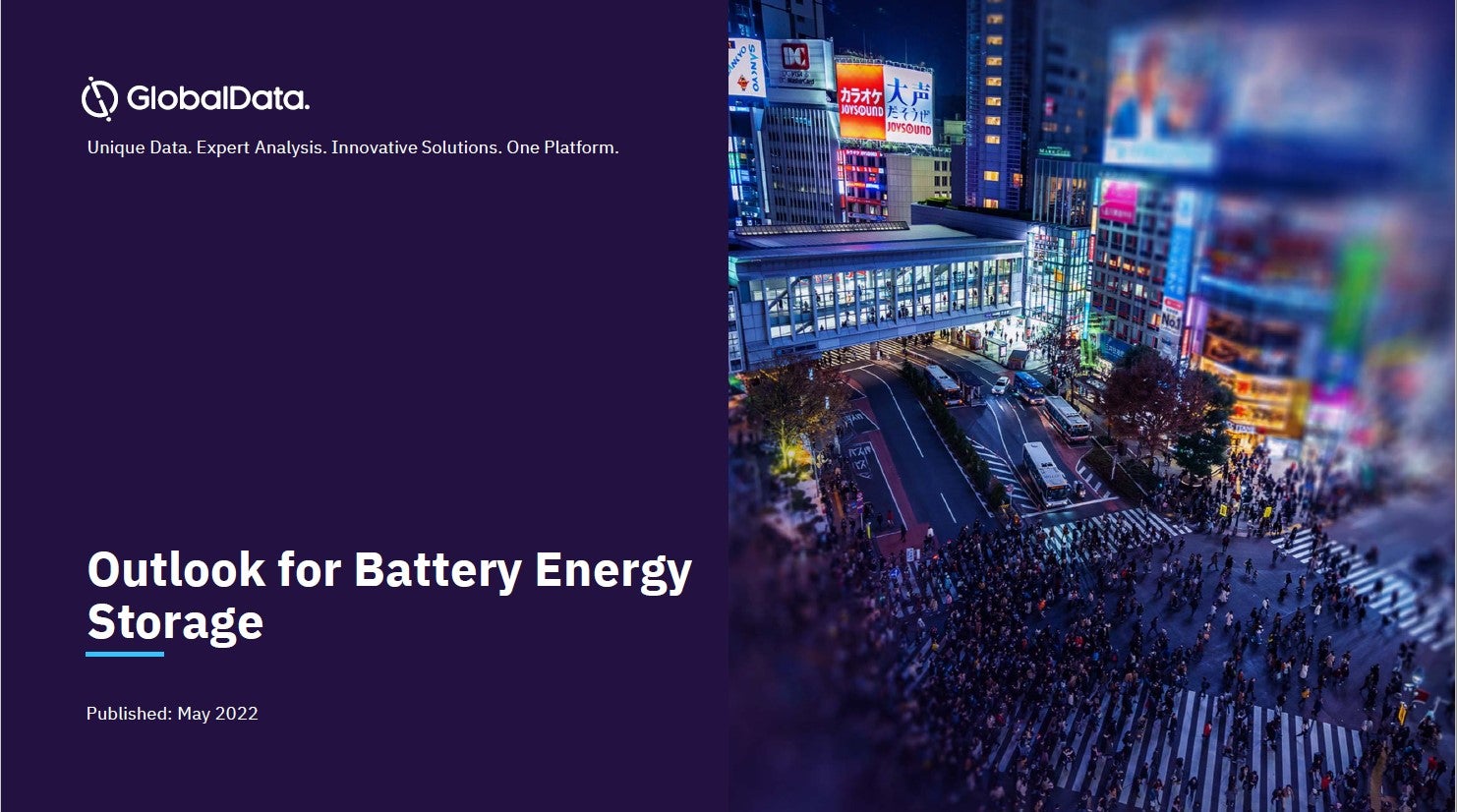 Battery energy storage will be the key to energy transition – find out how
The market for battery energy storage is estimated to grow to $10.84bn in 2026. The fall in battery technology prices and the increasing need for grid stability are just two reasons GlobalData have predicted for this growth, with the integration of renewable power holding significant sway over the power market. Over the last decade, various new digital and smart technologies have been integrated, with countries aggressively promoting the modernization of grids, enhancing the grids' capability to meet present and future requirements. As part of the effort, batteries are being deployed for a wide range of uses. A few such uses include aiding smart grids, integrating renewables, and creating responsive electricity markets. Read this report for expert insights into:
Market size and growth
Key drivers and restraints
Regional trends
The impact of the commodity price increase on the battery prices
Get ahead of this growing market and win big by utilizing our report.
by GlobalData
With the blossoming of the EV market, the members of the EV ecosystem – utilities, charging network providers, charging equipment manufacturers, automakers, charging station owners, municipalities and governments – will all play significant roles in EV growth and sustainability. This paper looks at where the EV market is headed, essential objectives, and how to get there.