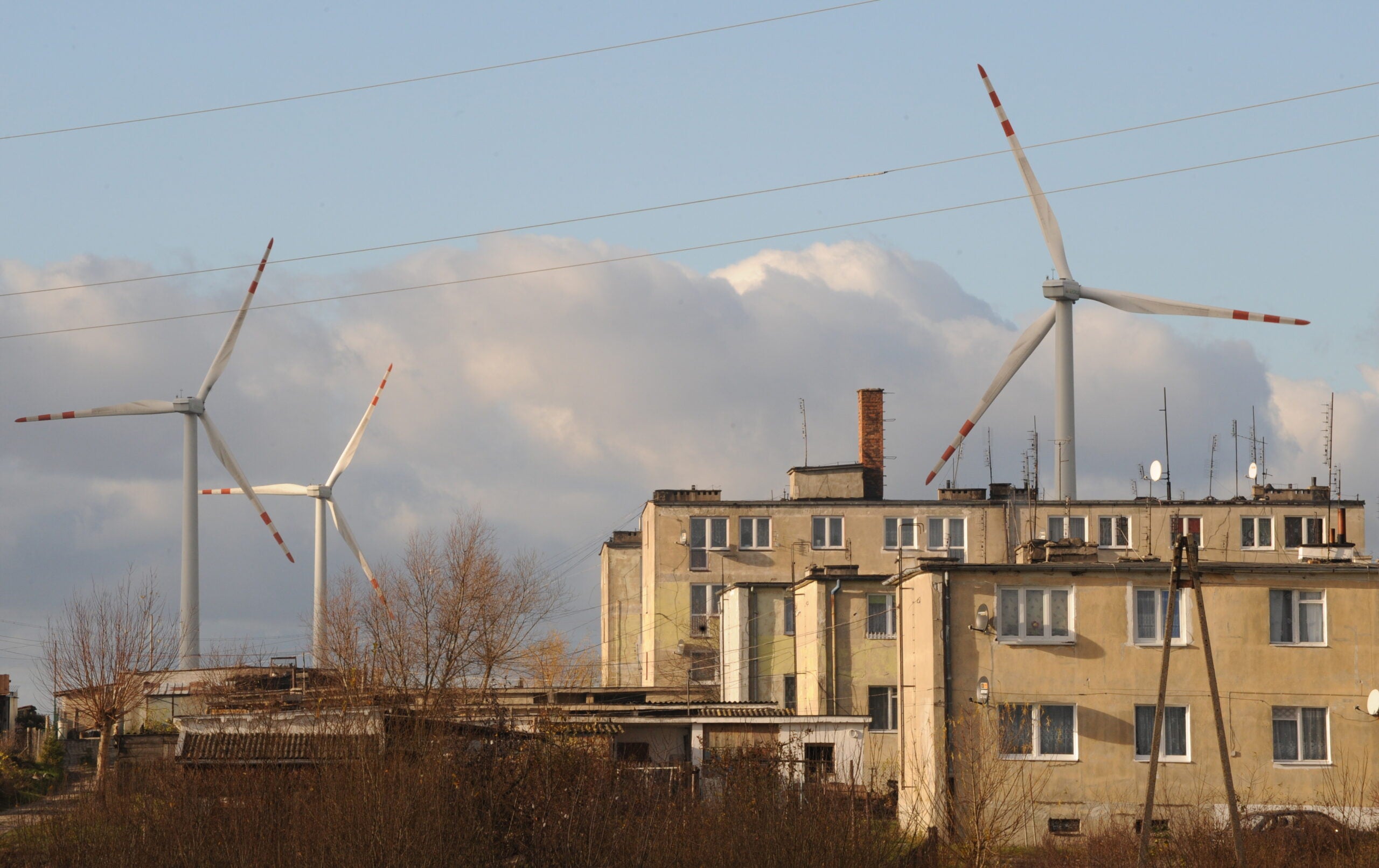 The local council of Haskovo, a Bulgarian town close to one of the biggest lignite power complexes in Europe, has given preliminary approval for 400MW of subsidy-free solar photovoltaic (PV) plus storage. If built, it could be the largest in Europe.
By the end of June 2021, Poland will run tenders for 5.9GW of offshore wind capacity followed by another two tenders in 2025 and 2027 for a combined capacity of 5GW – Nils de Baar from global wind company Vestas says Poland is on its way to becoming one of Europe's largest wind markets. And PGG, the country's biggest coal producer, plans to build 2.5GW of solar PV. Hungary will reach 3GW of installed solar power by 2022 and add another 3GW by 2030. After a brief, promising start a decade ago, and a long stagnation, it seems Central and Eastern Europe is emerging as an attractive renewables investment destination.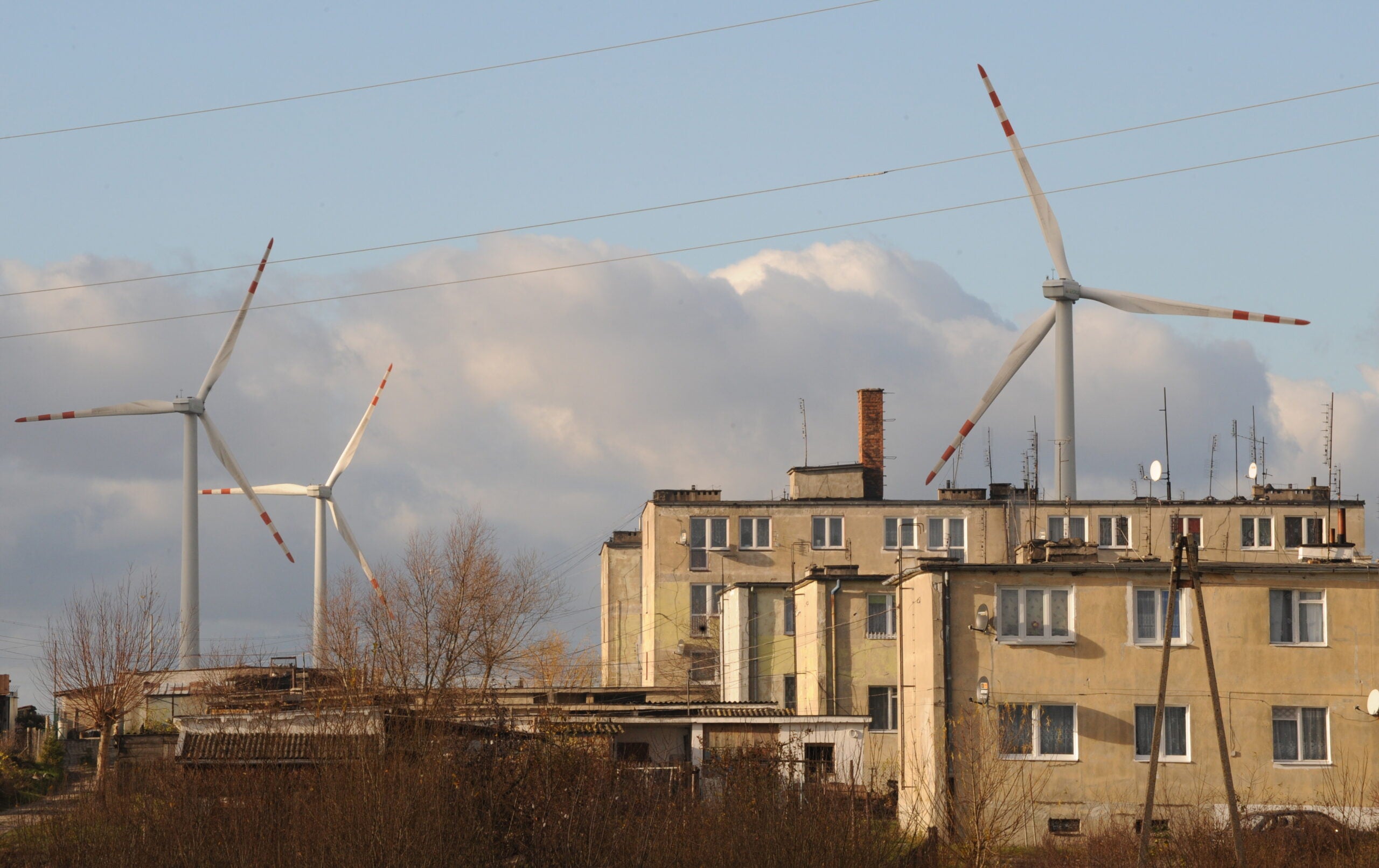 Listen, however, to political leaders in the region and you might be left with a different impression. Responding to the Covid-19 crisis, most European political and industry leaders have reaffirmed their support for the principles of the European Green Deal and for extending them to the EU's post-pandemic economic recovery package. Eastern European politicians have expressed a different view. Forget about the Green Deal, said the Czech prime minister. The Estonian finance minister and Poland's deputy minister of state assets have called for their countries to leave the EU Emissions Trading System (ETS) altogether. Poland is also the only EU country that has not yet endorsed the objective of climate neutrality by 2050.
There is a clear discrepancy between the political statements from Eastern Europe and the commercial reality. That might confuse international politicians and investors. So, is Eastern Europe a good or a bad place for renewables and other energy transition technologies?
Populist view
Eastern Europe has long been ignored as a place where renewables have a promising future. In the past, the European Commission saw south east Europe mostly as the Southern Gas Corridor. Poland is consistently seen as the country that would oppose any policy challenging its heavy coal dependency. Rhetoric from Eastern European governments for domestic audiences tends to present EU renewables targets as policies pushed down their throats by Brussels. Renewables targets are often blamed for increases in electricity prices. Climate policies are presented as an inevitable trade-off for joining the EU club. This is a populist view that is damaging the transition strategies of Eastern European member states and pushing back their technological, economic and diplomatic progress.
More ambitious Western governments and Brussels do not try very hard to change that political mindset, typically finding it easier to advance the climate agenda without too much involvement with the often sluggish and cumbersome political processes of the East. That leaves a strategic void that is filled by unrealistic domestic promises to keep loss-making coal power plants online for the foreseeable future, and to push economically dubious gas infrastructure and nuclear projects.
The European East-West divide is still there, in transport infrastructure, air quality, research and development funding – and in energy policies. The pressure Eastern member states exercise to allow them to continue spending public funds on gas infrastructure – a move that in a few years will create the same problems they currently face with coal – is a typical example.
Following the publication of a position paper, 'The role of natural gas in climate-neutral Europe', promoted in May 2020 by eight Eastern European member states, countries have hardened their demands for EU funding for gas infrastructure. If Eastern member states win this battle, the result most likely will be more stranded assets and damage to economic and technological progress.
Vast potential
The potential and opportunities for renewables in Eastern Europe is nothing new. Bulgaria and Romania were among the first EU countries to meet their 2020 renewables targets. The largest European onshore wind park is in Romania. In January 2017, the International Renewable Energy Agency (IRENA) published a report on the cost-competitive renewables potential of south east Europe and Ukraine and concluded it was vast.
Since then, the cost of renewables has fallen further and the low-cost potential has expanded well beyond IRENA's forecasts. It is not surprising that investment intentions are coming back in old and new areas. After Poland and the Baltic states recognised the offshore wind potential of the Baltic Sea, Bulgaria and Romania started looking into the offshore potential of the Black Sea – Hidroelectrica, the state-owned Romanian energy company, is considering building a 500MW offshore wind park there.
EU discussions around increasing its greenhouse gas emissions target from 40% to 55% will highlight the need to capture further the renewables potential of Eastern Europe. Brussels will apply external pressure, while commercial players will show the viability of subsidy-free renewables in the region.
Deal for the East
The European Commission should consider an explicit Green Deal for the East. This would emphasise the industrial and economic interests of Eastern Europe in expanding renewables and show how a renewables surge can bring new technologies, increase competitiveness and narrow the East-West divide. This narrative is currently only being used by commercial entrepreneurs and a few champions in national governments. It needs to become mainstream across Europe, with the renewables potential of Eastern Europe widely recognised as a highly attractive option to reduce emissions from energy systems in the region and in Europe as a whole.
Such change of tack would make the switch from coal to renewables much easier, and coal regions could become drivers of the transition. Their large areas of land, strong grids and engineering workforce are well suited for industrial solar parks, potential clearly presented in a recent study by the European Commission Joint Research Centre.
Eastern Europe offers a wide variety of energy transition opportunities, and slowly and surely they are beginning to take shape. The Slovak company InoBat Auto is raising money to build a €1bn battery plant outside Bratislava. The success of the digital industry will be key to expanding new energy solutions and the Digital Riser Report, based on data from the World Economic Forum, places Bulgaria at the top of its rating for Europe and North America. Meanwhile, Poland is the fifth-biggest biofuel producer in Europe and the potential for further growth is substantial.
Investors are, however, still struggling with two different voices telling them two different stories. One primarily from government and one from business. Eastern Europe is becoming a hot spot for new energies, but until these two voices are more in tune, the region will fail to fully expand its clean energy potential and be unable to reach the standards of its Western neighbours. This problem also fragments energy transition efforts and impedes the low-carbon competitiveness of Europe as a whole. The commercial logic of low-cost renewables is winning, but politics need to catch up quickly.
Julian Popov is a fellow of the European Climate Foundation, chairman of the Buildings Performance Institute Europe and the former Minister of Environment of Bulgaria. He is a member of the Advisory Council of EIT Climate-KIC and sits on the boards of several European energy policy think tanks.