The number of European companies with approved science-based climate targets grew 85% last year, to now cover businesses responsible for a third of reported emissions, according to a new report by CDP, the non-profit that runs the global environmental disclosure system, and global management consultancy Oliver Wyman.
The report – using data from more than 1,220 European companies disclosing their impacts on climate change, forests and water security through CDP's disclosure system in 2021 – found that while European companies are driving global progress on science-based targets, they are often failing to act on their wider environmental impacts. Now For Nature: The Decade of Delivery also states that if Europe's most carbon-intensive companies caught up with the best climate performers, corporate emissions in Europe – roughly equal to the annual emissions of the UK and Ireland – could be cut in half.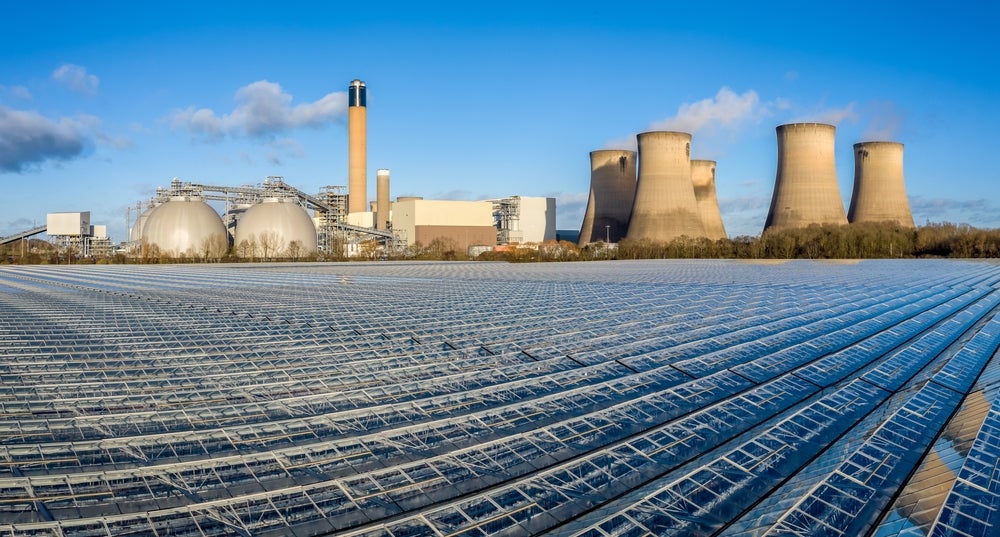 However, still only 16% of companies have targets aligned with the Paris Agreement's 1.5°C goal. Covid-19 brought a 13% drop in reported corporate emissions; but after adjusting for Covid-19, cuts are in the range of the pre-pandemic trend of 1.5% per year – far short of the 4.2% required for companies to align with the Paris Agreement's 1.5°C pathway.
The analysis found companies' indirect (scope 3) emissions represent 86% of their total emissions – or six times those they produce directly. However, only 53% of companies disclose data on their most important sources of these indirect emissions – their supply chains and use of their products.
Furthermore, only 5% of companies have a combination of a science-based emissions target, a target for reducing water withdrawals, and a best-practice forests commitment that includes zero-deforestation – pointing to a trend of companies under-appreciating their wider environmental impacts on nature and biodiversity. The average risk related to climate change was estimated at €355m, ten times larger than the average impact of water risks, and five times larger than deforestation-linked risks, such as incoming EU regulation banning deforestation-linked imports.
The report also gives reason for optimism, however, with 450 million tonnes of CO2 estimated to be 'locked in'; deriving from companies with targets set through the Science-Based Targets initiative.
There is also evidence of accelerated progress in finance. In a 50% annual improvement, 44% of European financial institutions now report 'financed emissions' – those linked to investment, loans and insurance activities – although only 27% include at least half of their portfolio. Meanwhile, 32% of disclosing financial institutions report specifically encouraging companies in their portfolios to set emissions targets in line with 1.5°C.
Globally, just 13 out of 25 net-zero pledges made by the world's largest companies set out explicit emission-reduction commitments, and those 13 companies only commit to reducing emissions by 40% from 2019, on average, not 100% as suggested by their "net-zero" and "carbon-neutral" statements.