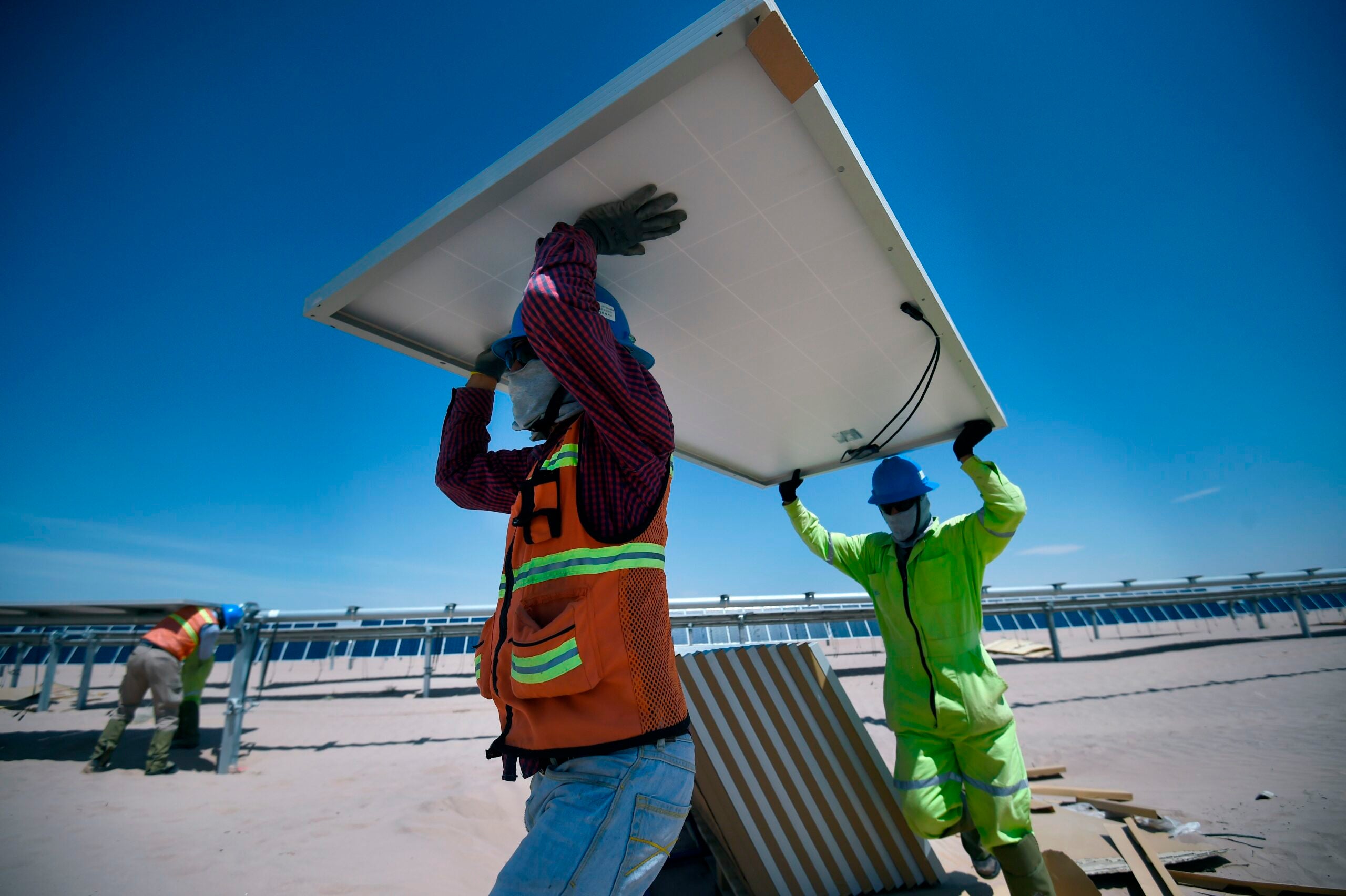 Though often depicted in the foreign media as a left wing firebrand akin to Venezuela's late Hugo Chávez, Mexico's President Andrés Manuel López Obrador, in office since December 2018, is a more chameleon-like figure. AMLO, as he is known, grew up in the southern state of Tabasco, sometimes referred to as Pemexlandia in reference to the Centro Nacional de Control de la Petróleos Mexicanos (PEMEX), the country's deeply indebted state oil producer, which has a massive presence there. This upbringing, and AMLO's erratic nationalism, is now influencing the country's energy policies.
Having flitted opportunistically for decades between Mexico's major political parties, in 2012, he formed his own, the Movimiento Regeneración Nacional, which propelled him to the presidency at his third attempt. Despite frequently liking to portray himself as an outsider, he is a pure product of Mexico's political system, with serious repercussions for the country's burgeoning clean energy transition.
Mexico's Ley de Transición Energética [Energy Transition Law], passed in 2015, (before AMLO took office), mandated that the nation reach 30% renewable energy generation by 2021 and 35% by 2024. Thanks to this, Mexico, a signatory to the Paris Agreement and the world's 11th- largest producer of greenhouse gases, has seen its generation of electricity from renewable sources triple in the last five years. Renewables currently generate about 24% of the nation's electricity.
To help the country meet these targets, a 2013 energy reform allowed private companies to compete with the state-owned Comisión Federal de Electricidad (CFE). This change in the law attracted energy giants such as Spain's Iberdrola and France's Engie to undertake large-scale projects.
However, earlier this year, as Mexico endured the economic and social fallout from the coronavirus pandemic, whose gravity López Obrador had long downplayed, his government took steps to undercut that competition.
How well do you
really

know your competitors?

Access the most comprehensive Company Profiles on the market, powered by GlobalData. Save hours of research. Gain competitive edge.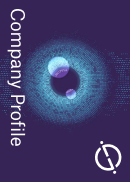 Company Profile – free sample
Thank you!
Your download email will arrive shortly
Not ready to buy yet? Download a free sample
We are confident about the unique quality of our Company Profiles. However, we want you to make the most beneficial decision for your business, so we offer a free sample that you can download by submitting the below form
By GlobalData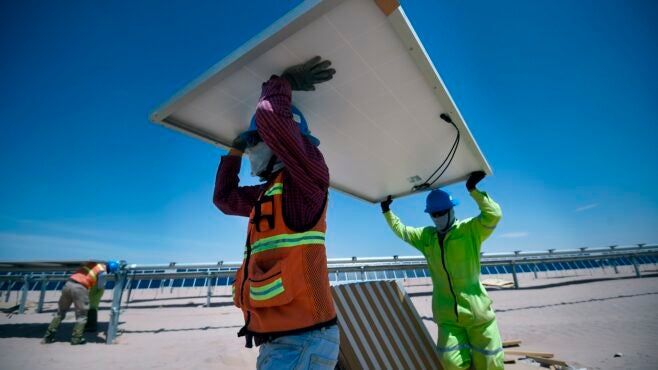 López Obrador has made no secret of his scepticism about clean energy. He has previously suggested that wind and solar projects "generate little energy" and expressed puzzlement about the Mexican state "subsidising private companies". Nevertheless, in May, many were shocked when Mexico's Ministry of Energy issued a decree de facto banning the initiation of new clean energy projects. Such projects could bring "instability" to Mexico's energy grid, suggested the government.
"This really changes the plans of investors in renewable energy," says María Fernanda Ballesteros from Mexico Evalúa, a Mexico City-based think tank. "The previous rules were very clear, and that clarity gave the confidence and security for investment. This change of criteria without establishing clear new rules – only arguing a general principle of 'reliability' – leads to a lot of uncertainty, affecting not only investors but also consumers."
Before López Obrador's intervention, the renewable energy sector in the country was growing at 4.5% a year. Despite its contribution to the economy, López Obrador, who frequently evokes nationalistic themes in his speeches, suggested private energy companies had "conspired" to undermine the CFE, and that the latter should be the sole electricity provider in Mexico.
López Obrador has also frequently spoken about his desire to rescue PEMEX, including by proposing the construction of an $8bn oil refinery in his home state of Tabasco. Such a project would be a tall order given that last year PEMEX posted an $18.3bn loss, almost double its loss for the previous year.
In a September press conference, López Obrador floated the idea of changing Mexico's constitution if his attempts to aid PEMEX and the CFE are "tied up by these so-called energy reforms". Current head of the CFE, Manuel Bartlett Díaz, is a veteran Mexican politician and López Obrador intimate.
"They are strangling renewables," says Alexander Kebaili, senior adviser with Emerging Markets Political Risks Analysis, a political risk advisory firm in Mexico City. "The government is acting and behaving as if it were an energy company, not a government. It is changing the rules as we go, and generating uncertainty and reducing profitability."
The president's move has been particularly disruptive in the south of the country, where a robust combination of sun, wind and ample water for hydropower looked set to make it a clean energy hub.
In the southern state of Campeche, work is still going ahead on the Proyecto La Pimienta, a 300MW solar energy generation park, which should boast 1,053,150 photovoltaic panels to power 300,000 homes when finished. However, similar projects are unlikely to see the light of day, in the near future at least.
High costs
The inability to build more renewable energy capacity is not simply bad for attempts to reduce emissions, but also for Mexicans' pockets given the cost of electricity in the country.
"The price of energy is very expensive," says José María Cu Cañetas, director general of Campeche's Energy Agency, citing the state's ageing power grid and the fact some power stations are more than three decades old. The average price of electricity in Mexico is $0.078 per kilowatt-hour (kWh) for households and $0.155 for businesses, said GlobalPetrolPrices.com in March 2020. These figures compare with the global average electricity price of $0.14 per kWh for households and $0.12 for businesses.
"It is very necessary to have renewable power plants here to have lower cost and greater competitiveness," says Cu Cañetas. "The big problem we have is with the ideology of the current government. I think they are not well informed about the benefits of these projects."
Despite having succeeded in stirring up an unlikely hornet's nest of opponents – from private investors to environmentalists – López Obrador's desire to continue centralising power shows little sign of slackening ahead of Mexico's 2021 midterm elections. The government's actions appear to have already had an impact on the renewables sector.
In June, following the government's announcement, Iberdrola announced it was cancelling its $1.2bn investment to construct a combined cycle – gas-fired and renewables – power plant in Tuxpan, Veracruz. Speaking to MVS Radio, Tuxpan's mayor Juan Antonio Aguilar, of the opposition Partido Acción Nacional, said conflicts with the CFE had caused Iberdrola to abandon the municipality.
"The reputation of Mexico as a place where contracts are upheld could be severely damaged," says managing director of energy consultancy GMEC Gonzalo Monroy. And he warns that the decision to "change the rules in the middle of the game" could have "lasting effects".