The future of the oil and gas industry will be shaped by a range of disruptive themes, with cybersecurity being one of the themes that will have a significant impact on oil and gas companies.
The oil and gas industry is increasingly adopting cybersecurity as it struggles to cope with cyber threats. Cyber threats have always presented a risk to oil and gas companies. The Colonial Pipeline attack in May 2021 was a wake-up call that highlighted the vulnerability of the oil and gas industry to cyber threats. Several factors, such as COVID-19 and the industry's digitalisation, have heightened the sector's vulnerability. For example, the former caused a rapid increase in cyberattacks as cybercriminals exploited the disruption caused by widespread lockdowns.
As critical national infrastructure, oil and gas companies are key targets for cybercriminals. Cyberattacks on oil and gas companies promise maximum disruption and extortion opportunities. As a result, leading oil and gas companies are fortifying their cybersecurity posture by investing heavily in this theme. Robust cybersecurity is no longer just a case of best practice but is critical to the safe and reliable operation of companies within the oil and gas industry. Companies that maintain cybersecurity as a central tenet of their digital strategy stand to gain the most—however, companies failing to sufficiently invest in cybersecurity face financial and reputational harm.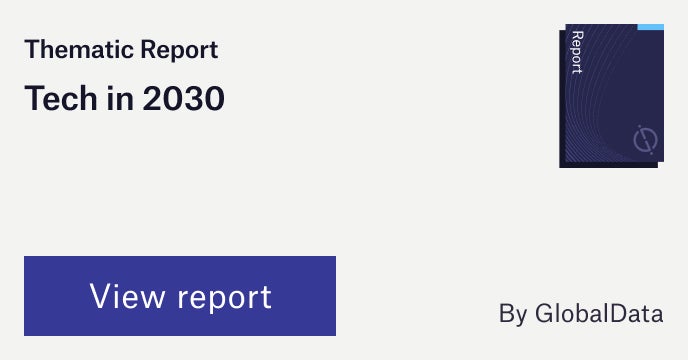 However, not all companies are equal when it comes to their capabilities and investments in the key themes that matter most to their industry. Understanding how companies are positioned and ranked in the most important themes can be a key leading indicator of their future earnings potential and relative competitive position.
According to GlobalData's thematic research report, Cybersecurity in Oil and Gas leading adopters of cybersecurity include Equinor, OMV and ExxonMobil.
Equinor is a Norwegian multinational energy company that has deployed cybersecurity across its oil and gas supply chain. Equinor maintains cybersecurity defences and complies with ISO 27002. Despite an increase in ransomware during the pandemic, the company has succeeded in preventing any major breaches.
The company has its own computer security incident response team and dedicated cybersecurity teams within its organisation. Equinor invested heavily in increasing its cybersecurity posture in 2019, spending $554m on safety and automation deals. This suggests the company is maintaining a firm focus on cybersecurity as it undergoes digitalisation.
OMV has made a substantial effort to improve its cybersecurity to protect its assets, information, and reputation. The company's IT and OT directive is compliant with ISO 27000 recommendations. OMV also continuously monitors threats through vulnerability scans of its assets, implements multifactor authentication across its organisation, and runs internal and external penetration tests across its critical applications and systems. OMV has also worked to increase the cybersecurity awareness of its workforce. Through a consulting project with Capgemini, the company increased the cybersecurity awareness of 27,000 employees. Cybersecurity is also a key facet of the company's sustainability framework and is reported annually.
ExxonMobil
ExxonMobil has agreed to a collaboration deal with Microsoft for data management in the Permian Basin and also adopted strict workplace protocols to prevent cyberattacks and data privacy issues. For example, the company does not allow the use of USB drives and personal email accounts on company systems to avoid unintended data security breaches. It also periodically organises awareness programmes for its employees and contractors to keep them updated on the latest digital threats.
To further understand the key themes and technologies disrupting the oil and gas industry, access GlobalData's latest thematic research report on Cybersecurity in Oil and Gas.
Chevron
CNPC
TotalEnergies
YPF
Reliance Industries
ADNOC
Qatar Petroleum
Kuwait Petroleum
Sonatrach
Saudi Aramco
Petrobras
Suncor
Sasol
Cenovus
MOL
Pemex
NIOC
Gazprom
Ecopetrol
Tatneft
Lukoil
Rosneft
PDVSA