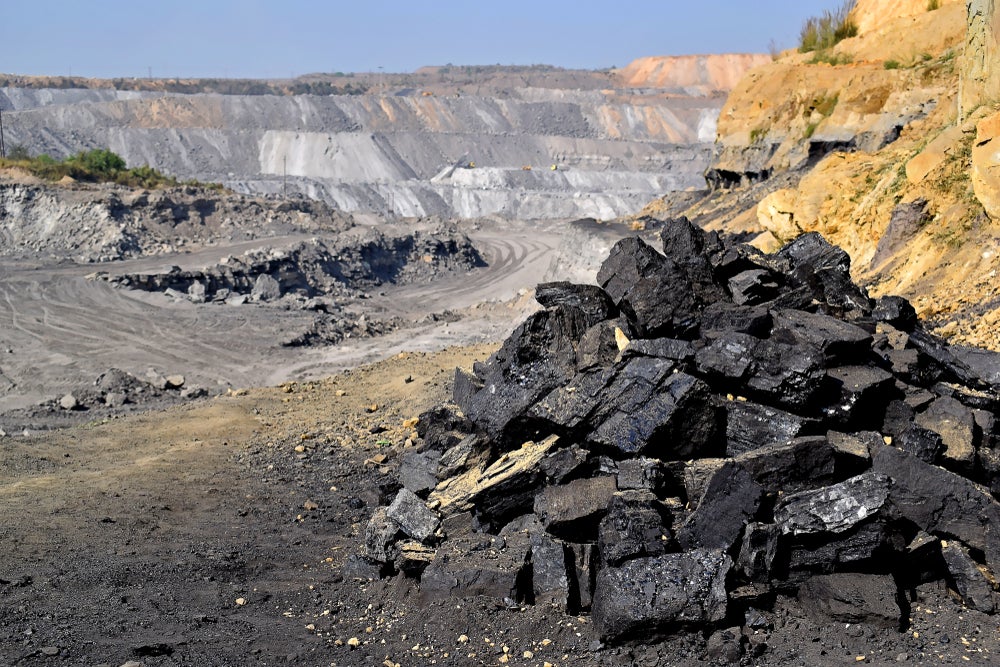 India's Central Electricity Authority has announced an updated "blueprint" for its power sector with a National Electricity Plan (NEP) for 2022 to 2027 that foresees a need for new coal-fired power generation capacity.
The new draft cites the need for fresh coal-fired power generation capacity ranging from 17GW to 28GW until 2031-32, over and above the 25GW already under construction. This comes despite it previously ruling out the need for fresh coal-fired capacity and incremental capacity additions.
The draft plan also highlights the need for investment in battery storage based on the renewable energy drive of the past ten years. The projected battery storage requirement in 2031-32 is between 51GW and 84GW, assuming a daily use rate of five hours. At an estimate of $1.2m per megawatt-hour, this could translate into investments in battery storage of $61bn to $97.5bn over the next ten years. 
India: from coal to renewables
While the NEP draft projects an increase in the load factor of coal-fired power plants, from 55% up to 2026-27 to 62% in 2031-32, India's reliance on old, inflexible coal plants for baseload capacity raises concerns for grid stability and power interruptions. 
Further, more reliance on renewable generation has introduced challenges, such as aligning peak demand with the availability of renewables during certain parts of the day. 
The plan does not make clear how an ever more renewables-dominated grid would be managed. One of the storage options the NEP seems to pin its faith on are energy storage systems based on lithium-ion batteries.
India will need to more than double its production of energy from renewable sources between now and 2047, to meet its goal of sourcing 90% of energy from renewables by 2047. That year will mark 100 years of Indian independence and Modi's government seeks to mark the occasion with India reaching energy "self-sufficiency", largely through the use of renewable technologies.
India is currently heavily reliant on coal which accounts for 70% of electricity production. The country aims to increase "clean" energy to 50% of the mix by 2030, compared to 42.6% currently.